Skip to Content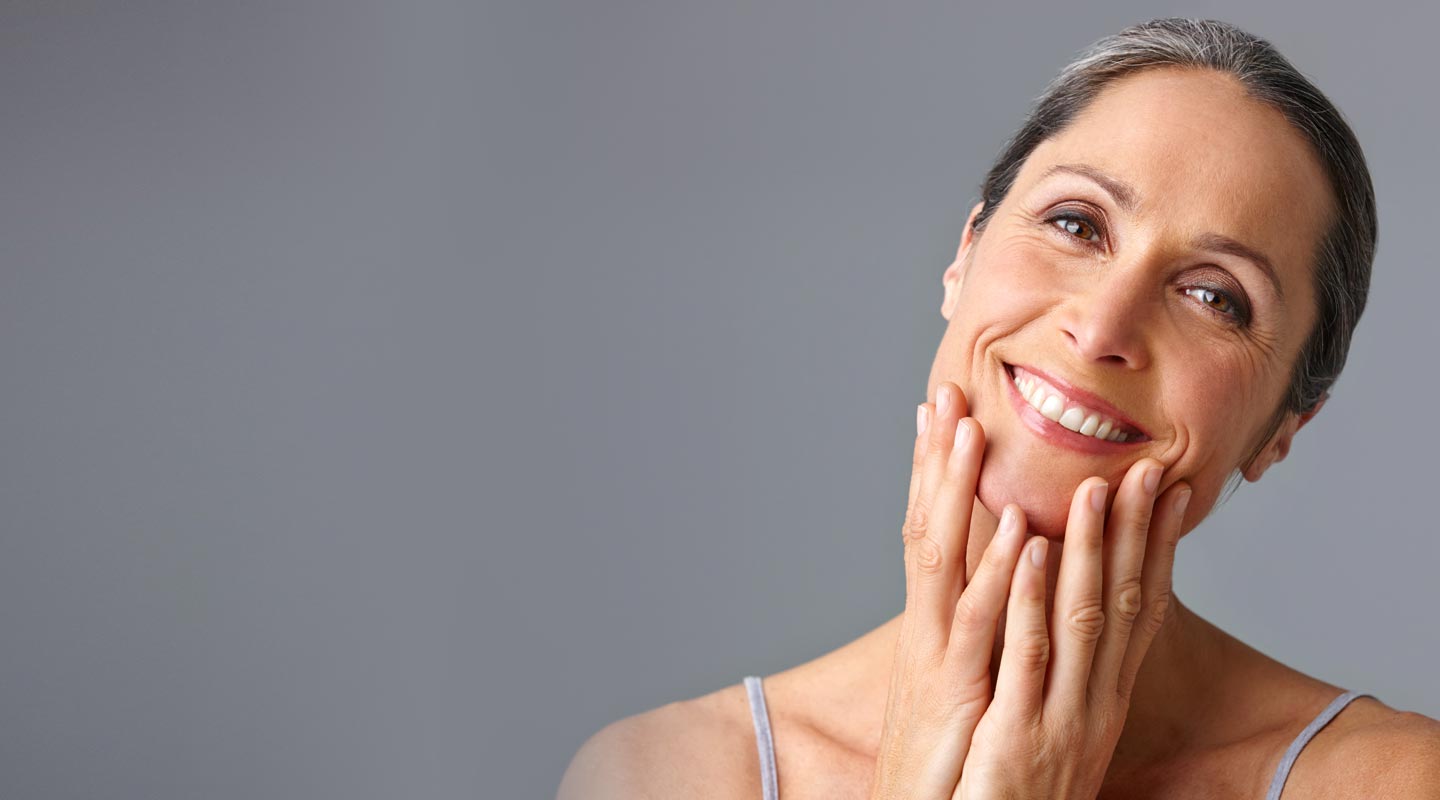 Cosmetic Dermatologist in Salt Lake City & South Jordan, UT
We specialize in treatments involving the skin, hair, nails & aesthetics.
Surgical, General and Cosmetic Dermatology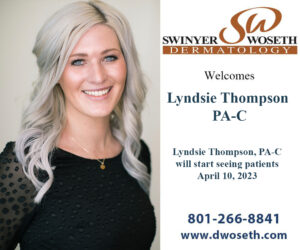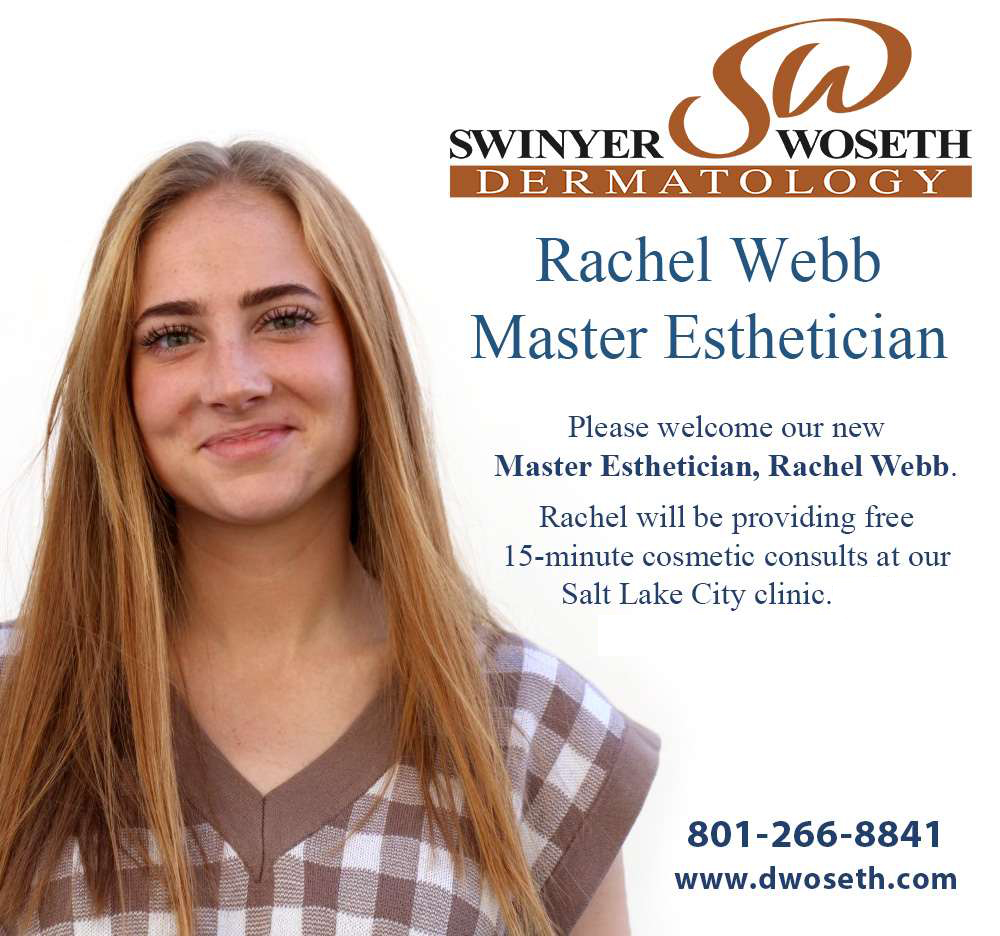 Dermatology in Salt Lake City
Over 30 Years of Experience
With more than 30 years of experience at our side, the team at Swinyer Woseth Dermatology provides high-quality dermatological services to patients in Salt Lake City, Wasatch Front, and the surrounding area. We are made up of a team of board-certified dermatologists, licensed cosmetic service providers, and a friendly staff, all of whom are here to provide you the care you need in a comfortable and professional atmosphere.
Schedule your appointment by calling us at 801-266-8841 today!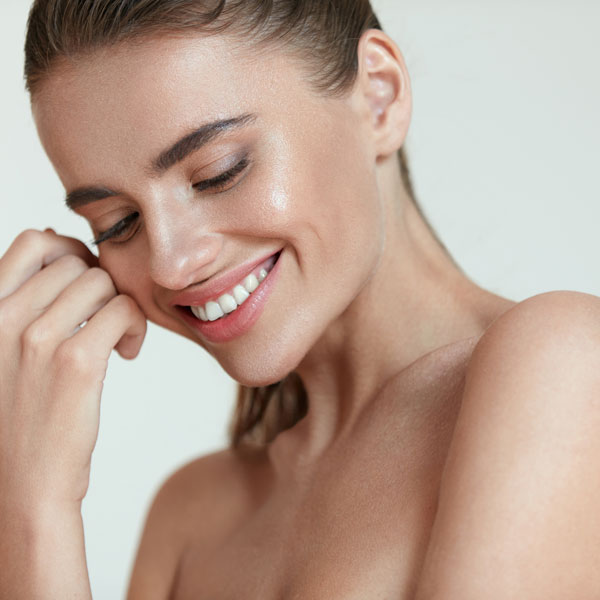 Cosmetic & Skin Care Services
Learn more about the cosmetic services that we offer: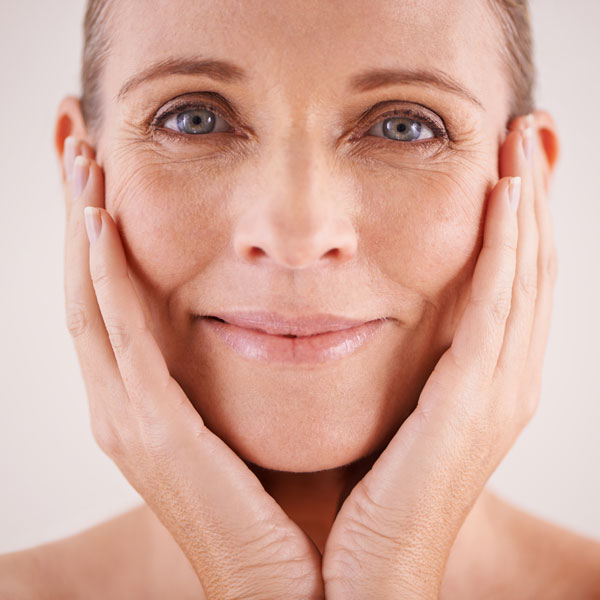 Providing Superior Skin Care for Our Patients
Our priority is our patients, and we strive every day to provide superior, professional skin care to each one in an efficient, practical, and compassionate manner. From the moment you walk in the door, you will be greeted by our friendly staff members and enjoy the treatment you need in a comfortable and relaxed environment. In addition to this, you can rest assured that you are with a trustworthy team who are experts in their field. We are a team of board-certified dermatologists and members of the American Society of Dermatologic Surgery, the American College of Mohs Surgeons, & the American Society for Mohs Surgery. If you are looking to receive cosmetic treatment, all services will be done by licensed providers who are dedicated to safe and effective methods for renewing the look of your skin.
I have a fair complexion and susceptible to skin issues. Enjoy going to their office the doctors and assistants have been very kind. Would recommend this office.
I had a great experience removing my skin cancer on the front of my shoulder a week ago. They were kind, detailed, and took the time to explain the whole process. I am glad I have chosen them to assist with my dermatology needs.
Very professional and skilled! Finally able to resolve some issues I've had in the past that other dermatologists ignored.
Dr. Woseth has long played a critical role in my health, for which I will be forever in his debt. He is one of the nicest and most competent doctors I have ever met.
Very professional. They examined me and explained everything. I will go there for years.
I love this clinic. Every time I go I have a wonderful experience!
Service has always been prompt and professional. The level of care and followup is exceptional.
It was very professional and safe. All the protocols were followed and as usual, the care is exceptional.
Dr. Woseth is thorough, compassionate & patient! Every question answered & great follow up!
My recent appointment went great. All the staff are welcoming. I did not have to wait long. Alisa is always kind and gentle, makes me feel comfortable. I refer all my friends.
Everyone at the office is very caring. I've been a patient here for about 3-4 years and they've taken care of me so well. The treatment they provide has been life changing!
First time doing a skin check and having something removed. They were very nice and fast. It was completely painless and relaxing. Pretty sure I found my new dermatologist.
Contact Us Today

If you need to make an appointment, please do NOT use this form. Please call our clinic and dial extension # 2 to reach our schedulers. If this is an emergency, please call 911. Messages sent through this form are only monitored during normal business hours Monday through Thursday.