Skip to Content
Treating Unwanted Wrinkles & Creases
As your skin begins to naturally age, the structures that support it begin to diminish. When skin loses collagen and elastin, wrinkles and creases start to form. Fortunately, a revolutionary treatment called Radiesse can be used to reverse some of these tell-tale signs of aging and literally turn back the clock on your appearance. Radiesse is a filler that is injected into unwanted folds and wrinkles, and is used particularly to treat sunken nasolabial folds and marionette lines.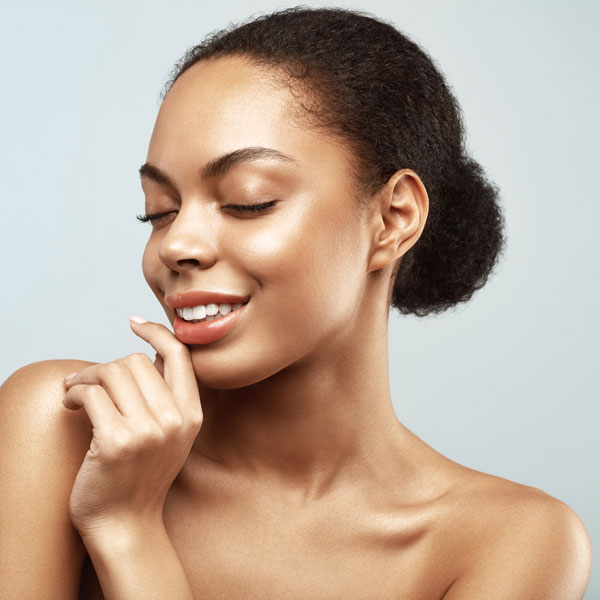 Benfits of Using Radiesse
Immediate results upon treatment
A safe and minimally invasive procedure
A "mini-lift" that creates longer-lasting results than other leading fillers
Return volume to your skin and smooth out unwanted wrinkles and creases with the Radiesse treatment that our team at Swinyer – Woseth Dermatology offers to patients in the Salt Lake City and South Jordan area. Schedule your appointment by contacting us today!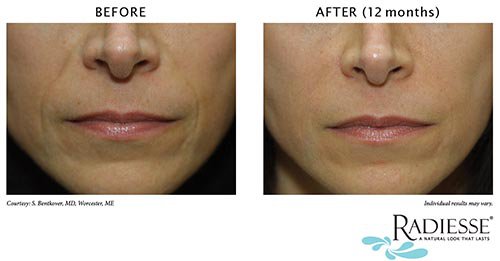 I have a fair complexion and susceptible to skin issues. Enjoy going to their office the doctors and assistants have been very kind. Would recommend this office.
I had a great experience removing my skin cancer on the front of my shoulder a week ago. They were kind, detailed, and took the time to explain the whole process. I am glad I have chosen them to assist with my dermatology needs.
Very professional and skilled! Finally able to resolve some issues I've had in the past that other dermatologists ignored.
Dr. Woseth has long played a critical role in my health, for which I will be forever in his debt. He is one of the nicest and most competent doctors I have ever met.
Very professional. They examined me and explained everything. I will go there for years.
I love this clinic. Every time I go I have a wonderful experience!
Service has always been prompt and professional. The level of care and followup is exceptional.
It was very professional and safe. All the protocols were followed and as usual, the care is exceptional.
Dr. Woseth is thorough, compassionate & patient! Every question answered & great follow up!
My recent appointment went great. All the staff are welcoming. I did not have to wait long. Alisa is always kind and gentle, makes me feel comfortable. I refer all my friends.
Everyone at the office is very caring. I've been a patient here for about 3-4 years and they've taken care of me so well. The treatment they provide has been life changing!
First time doing a skin check and having something removed. They were very nice and fast. It was completely painless and relaxing. Pretty sure I found my new dermatologist.
Schedule Your Appointment Today!