Skip to Content
Bellafill Injections for Acne Scars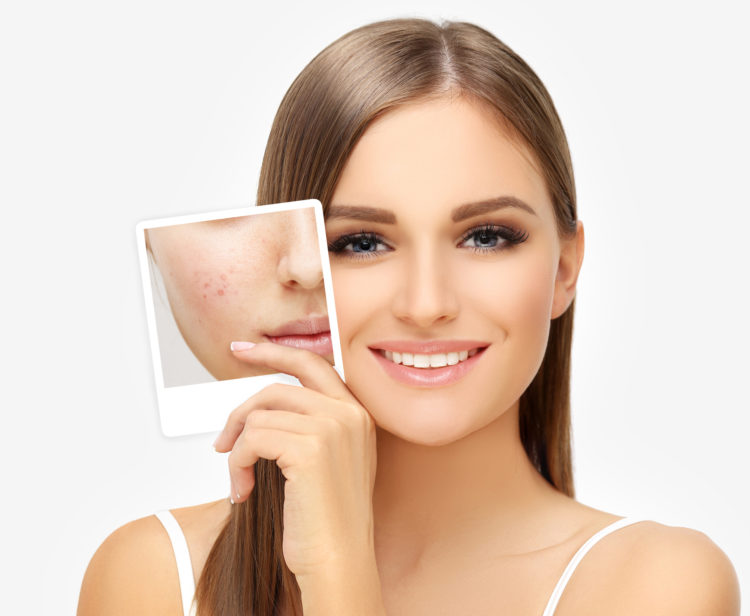 Acne breakouts are frustrating, especially when you get them as an adult. But what's even more frustrating is the scars they leave behind. Even if you've finally gotten your acne under control with the help of a dermatologist, you could still be dealing with lasting acne scars. There's a better option than trying to cover up the scars with thick makeup. Talk to your dermatologist about Bellafill injections.
About Bellafill
Bellafill has been FDA-approved for the treatment of smile lines for over a decade. Board-certified dermatologists can also use Bellafill to minimize the look of acne scars. In fact, in the U.S., Bellafill is the only long-term dermal filler approved by the FDA to treat distensible acne scars. It's a gel filler comprised of synthetic microspheres in purified collagen. Bellafill works by plumping up depressed areas of the skin, giving the skin stronger support, and smoothing out the area. Bellafill lasts longer than other dermal fillers because the microspheres are non-resorbable. This means your body cannot metabolize them.
Candidates for Bellafill
Many people with acne scars are good candidates for Bellafill. However, you should always advise your board-certified dermatologist of your underlying medical conditions and any medications you're taking. Bellafill is intended for patients 21 years of age and older. Your dermatologist will perform a simple skin test before administering the treatment.
Advantages of Bellafill
Bellafill is safe, generally well-tolerated, and effective for treating patients with moderate to severe atrophic, distensible acne scars. The treatment takes very little time to complete. You'll be able to see results right away, and you could continue to enjoy the results for up to a year. Afterward, you may decide to get additional injections. There is no downtime required for the injections.
At Swinyer-Woseth Dermatology, there are few things we enjoy more than helping another patient restore his or her self-confidence. If you're bothered by the appearance of acne scars, visit our dermatology office in Salt Lake City to chat about Bellafill injections. You can reach us at 801-266-8841.