Skip to Content
How Does Winter Weather Affect Your Skin?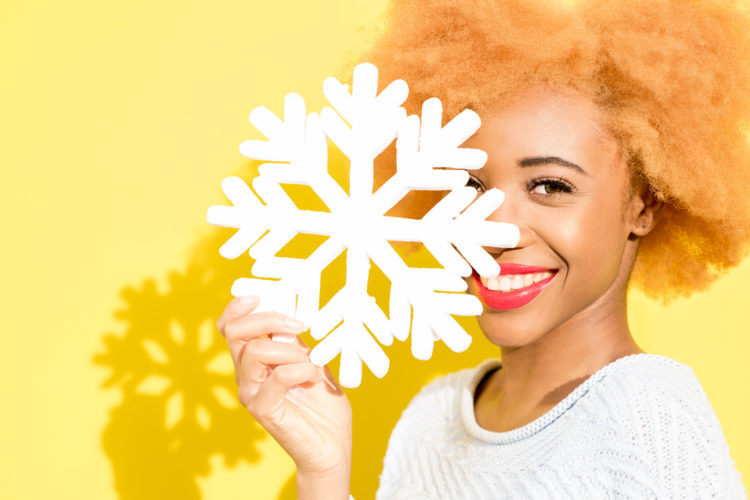 It's time to put away your sandals and summer dresses and break out the scarves and sweaters. It's also time to start thinking about how the winter weather will affect your skin. If you do develop skin problems from the low humidity and dry heat, consider visiting a board-certified dermatologist to discuss changing your skincare routine.
How Sudden Temperature Changes Affect Your Skin
It's common to experience skin redness or flushing during the winter. It's the result of the sudden temperature changes. When you're outdoors in the cold and you walk into a warm building, the abrupt fluctuation in temperature causes the capillaries in your face to suddenly expand. If you're walking out into the cold from a warm building, the capillaries suddenly contract. These fluctuations can result in broken blood vessels and inflammation.
How Dry Heat Affects Your Skin
As soon as you turn on the heat in your home, your skin is subjected to harsh, dry air. Your home might be warm and cozy, but the humidity levels will drop. This causes your skin to dry out, flake, crack, and become irritated. You may notice that your skin becomes itchy and dull.
How Hot Showers Affect Your Skin
After being outdoors in the cold, there are few things more relaxing than a nice hot bath or shower. Unfortunately, the hot water strips the skin of its natural oils. Just like the dry heat in your home, this will cause your skin to dry out and become irritated.
How You Can Care for Your Skin this Winter
There are a few things you can do to take extra care of your skin during the winter months. Dermatologists strongly recommend using a humidifier, especially in your bedroom. Be sure to clean it and change the filter as recommended by the manufacturer. Otherwise, you'll be pumping germs into the air. You can also switch moisturizers. During the winter, your skin will benefit from a thicker, richer moisturizer.
Treat your skin to extra care this winter by shopping the EltaMD and CeraVe skin care products available at Swinyer-Woseth Dermatology. Our team also provides treatments for cold sores, eczema, and psoriasis. Call 801-266-8841 to schedule a visit with a board-certified dermatologist in Salt Lake City.