Skip to Content
How Botox Can Make You Look Years Younger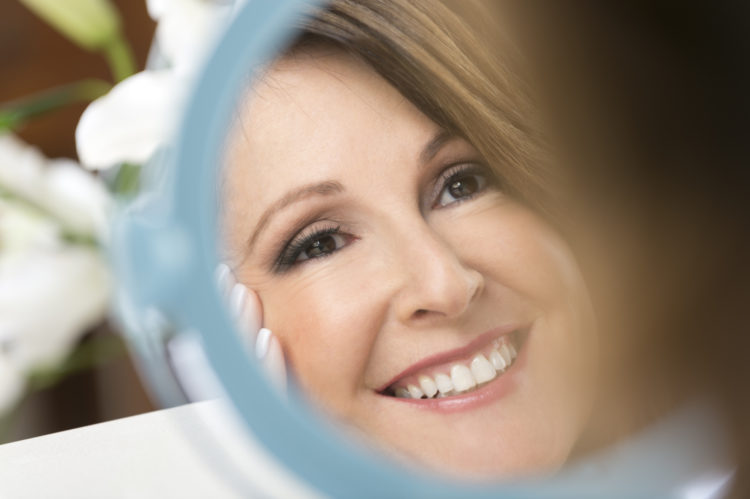 People have been searching for the ever-elusive fountain of youth for centuries. We may never find the secret to immortality, but Botox injections are the next best thing. This treatment slows the aging process and keeps you looking young for years to come. Even if you're older when you receive your first treatment, Botox is shown to take years off your appearance. Here's how this cosmetic treatment can help you move through life more gracefully.
What Does Botox Treat?
When you look in the mirror, you notice different types of wrinkles. Static wrinkles are those you can see when your face is at rest. Dynamic wrinkles are the ones that appear when you make a facial expression, such as smiling, frowning, squinting, or raising your eyebrows.
Botox treats the lines and creases associated with muscle contractions. When you receive a Botox injection, these muscles relax temporarily, allowing you to make expressions with less noticeable crow's feet, frown lines, and other dynamic wrinkles.
Anti-Aging Benefits of Botox
Botox injections have been around for decades, but until recently, they were thought to be nothing but a fleeting, superficial fix for vain starlets. However, now dermatologists understand that more long-term benefits also exist for anyone wishing to slow down the aging process. Here are some of the more permanent effects Botox can have on the body.
Increased skin elasticity
Botox does more than simply relax your facial muscles—it also promotes increased elasticity. When your skin is more elastic, it rebounds readily rather than sagging in response to gravity, making the skin less wrinkly as a result.
Dermatologists have observed that even deep wrinkles that aren't fully erased by Botox become less severe with ongoing treatment. In a study published in JAMA Facial Plastic Surgery, scientists discovered that Botox can increase skin elasticity by 30 percent. The effects peaked at two months and then diminished after four months. This could mean that, when used as an ongoing cosmetic treatment, Botox could keep your skin as supple as someone in their 20s even as you approach 50, 60, or 70 years old!
Reduced wrinkle formation
Having more elastic skin doesn't just make the appearance of existing wrinkles less pronounced—it also helps reduce the formation of new wrinkles. After all, the treatment isn't merely skin-deep—it penetrates the underlying muscles as well.
Relaxed muscles can't contract, which is what causes deep furrows to form around your eyes and mouth as the years go by. This long-term anti-aging effect of Botox makes it a popular treatment for patients who want to lock in their youthful appearance even as they get older.
Clearly, Botox provides both short- and long-term benefits that make your skin appear younger, smoother, and tighter. The treatment can turn back the clock and hold it there if you continue to receive injections regularly.
For more information about Botox, or to schedule a consultation, please contact Swinyer-Woseth Dermatology in Salt Lake City at 801-266-8841.