Skip to Content
Spotlight on EltaMD Renewing Eye Gel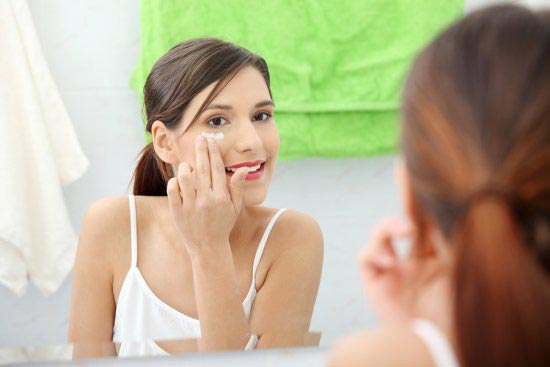 The eyes can betray us when it comes to age. This area is usually one of the first to begin showing signs of fine lines and wrinkles. While you have many options for repairing and reversing the damage, such as chemical peels and Botox, prevention with a high-quality skincare product is always the easiest option.
EltaMD renewing eye gel is packed with natural extracts and peptides that encourage collagen production and slows the effects of aging in this delicate area. Reduce fine lines, wrinkles, dark under-eye circles, and puffiness by using this skincare product as instructed by your dermatologist.
At Swinyer – Woseth Dermatology, we offer an amazing line of quality skincare products to address all of your anti-aging and skin health needs. Visit us out online or give us a call at 801-266-8841 for more information about our products and services.