Skip to Content
Surprising Ways You May Be Aging Your Skin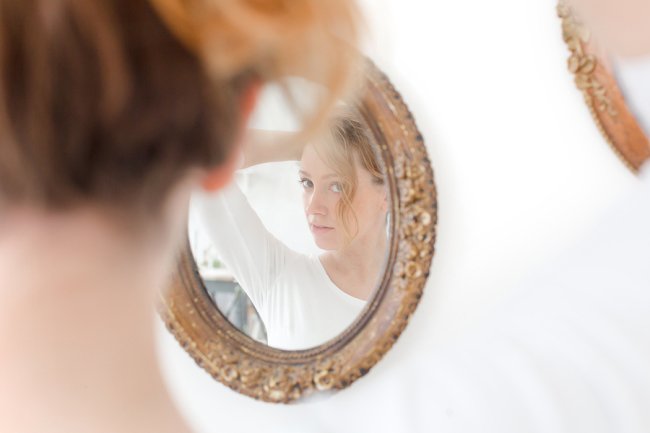 Your skin says a lot about you. If you're looking older than you actually are, your skin might be telling you that it's time to adjust your lifestyle. Consider talking to a dermatology expert about your skin health and cosmetic concerns. He or she might recommend avoiding the following mistakes.
Neglecting to Wear Sunscreen
If you ask a handful of dermatologists for their No. 1 skin care tip, they'd probably all agree that minimizing sun damage is at the top of the list. Ultraviolet (UV) rays inflict damage on the skin that can lead to skin cancer. It will also prematurely age your skin. If you've neglected to apply sunscreen regularly, your face might show premature lines and wrinkles, poor skin tone, and areas of discoloration. To properly protect your skin, you should apply sunscreen, SPF at least 30, about half an hour before leaving home each day. Reapply it every two hours. Many people only wear sunscreen during the summer, but it should be applied year-round, rain or shine.
Being Chronically Sleep Deprived
Not getting enough sleep can take a heavy toll on your skin and your overall health. People who are chronically sleep-deprived are more likely to develop bags and dark circles under the eyes. Sleep deprivation can even affect your body's collagen production, which can encourage the early formation of wrinkles.
Eating Too Much Sugar
The occasional indulgence is harmless, but if you have an untamed sweet tooth, you may eventually start to look older than your years. This is because the sugar molecules adhere to the protein fibers in your cells. This is known as glycation, and it's a contributor to many problematic skin issues, including skin puffiness, increased pore size, dark circles under the eyes, and poor skin tone.
From acne scar treatment to laser therapy, you'll find everything you need for a complete anti-aging skin care treatment at Swinyer-Woseth Dermatology. A dermatologist will evaluate your skin to develop customized recommendations for your anti-aging treatments in Salt Lake City. Our friendly office staff is available at 801-266-8841.