Skip to Content
Your Guide to Laser Hair Removal for Smooth, Swimsuit-Ready Skin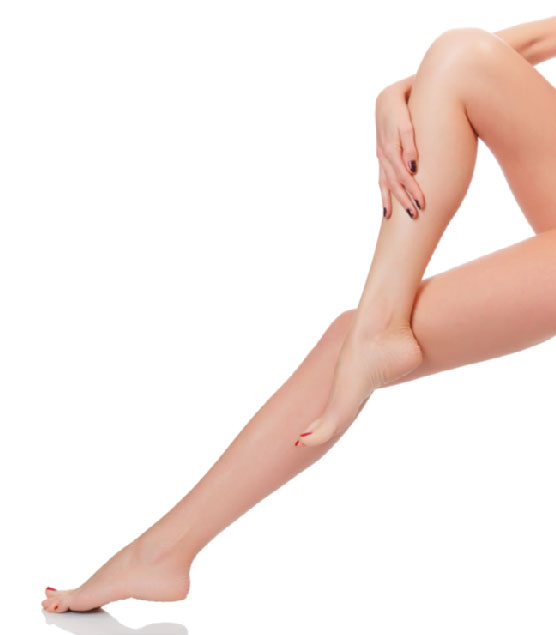 Does the thought of lying poolside fill you with anxiety instead of tranquility? When you go to the pool, are you constantly checking for visible hair? The summer should be a time of relaxation. If unwanted hair frequently interferes with your summertime enjoyment, it might be time to consider laser hair removal. This easy and effective cosmetic service can rid you of your hair growth concerns after just a few trips to the dermatologist.
What areas of the body can laser hair removal treat?
If you want your bikini line hair to be no more, laser hair removal can remove it. If you're tired of shaving your underarms and legs every day, let laser hair removal eliminate these time-consuming practices. This treatment option can remove hair from virtually any part of the body, including those most often exposed while wearing a swimsuit.
How does laser hair removal work?
Laser hair removal deactivates the hair follicle in which unwanted hair grows. During your appointment, your dermatologist applies laser energy that penetrates the skin and targets these follicles. Because hair follicles go through different stages of activity and dormancy, it typically takes several treatment sessions to ensure that all the follicles in a given area have been permanently rendered inactive.
Who makes an ideal client for laser hair removal?
The laser energy used during laser hair removal is attracted to pigmentation. As a result, individuals with fair skin and dark hair often see the most demonstrative outcomes from their treatment sessions. No matter your skin tone or hair color, if you want a lasting solution to your hair worries, speak with a dermatologist about your options.
Swinyer – Woseth Dermatology can help you achieve the smooth, beautiful skin you desire. Call 801-266-8841 to schedule a laser hair removal consultation. You can also visit our website for more information on our full range of medical and cosmetic services for patients in the greater Salt Lake City area.