Skip to Content
A Look at Our Skin Care Products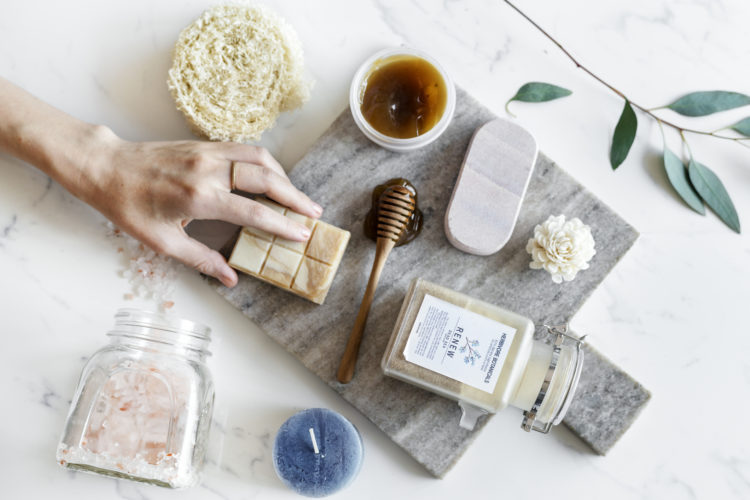 Swinyer-Woseth Dermatology is known for providing personalized skin care assessments and recommendations to our patients. We only recommend products that we are confident are effective, safe, and skin-friendly. At our dermatology office in Salt Lake City, you'll find EltaMD AM Therapy, PM therapy, and the foaming facial cleanser skin care products available for purchase.
EltaMD has a strong lineup of skin-friendly sunscreen products, including SPF lip balm with broad-spectrum protection and hydrating ingredients. Our dermatologists also recommend EltaMD's foaming facial cleanser, which is ideal for all skin types, and the eye gel to minimize under-eye puffiness.
If you have any questions about our skin care products or services, you can call Swinyer-Woseth Dermatology in Salt Lake City at 801-266-8841. Our board-certified dermatologists provide effective treatments for all skin issues, including acne, eczema, and moles.