Skip to Content
Answers to Your Questions about Laser Hair Removal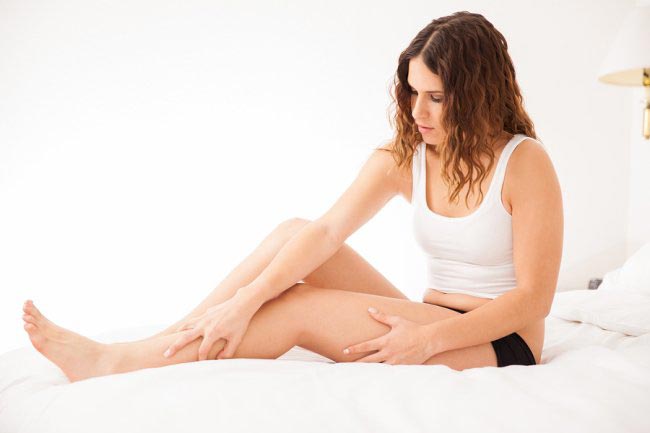 Laser hair removal is a safe and comfortable cosmetic procedure that can be performed by a skilled dermatologist. The procedure permanently reduces unwanted hair from the body. If you are considering laser hair removal, keep reading to learn the answers to some commonly asked questions about the procedure.
How Is the Procedure Performed?
The procedure utilizes a small laser that precisely targets hair follicles that are in their growth stage. You'll receive numbing cream or a local anesthetic prior to the procedure to ensure that you remain comfortable. Your dermatologist will run the laser over the treatment area, and the laser will target the pigment in the bulb of each hair follicle. The length of the procedure depends upon the quality of the hair and the size of the treatment area.
Is Laser Hair Removal Safe?
Laser hair removal is a very safe procedure with few side effects. The laser used does not damage your skin. Patients commonly report a stinging sensation while undergoing the procedure, similar to the feeling of a rubber band snapping against the skin. After the procedure, your skin may be sensitive, red, or tender, and you may feel like you have a mild sunburn. These side effects should wear off in a matter of hours.
How Effective Is the Procedure?
The effectiveness of laser hair removal depends upon the skill of your dermatologist, the quality and color of your hair, and the number of procedures you undergo. Most people need to undergo multiple procedures to achieve their desired results. Laser hair removal is generally most effective on coarse, dark hair.
At Swinyer – Woseth Dermatology, our dermatologists have extensive experience performing laser hair removal in Salt Lake City. We use a state-of-the-art diode laser to remove unwanted hair with less discomfort and more precision. To schedule a consultation for laser hair removal with one of our dermatologists, call us today at 801-266-8841.