Skip to Content
The Benefits of Laser Hair Removal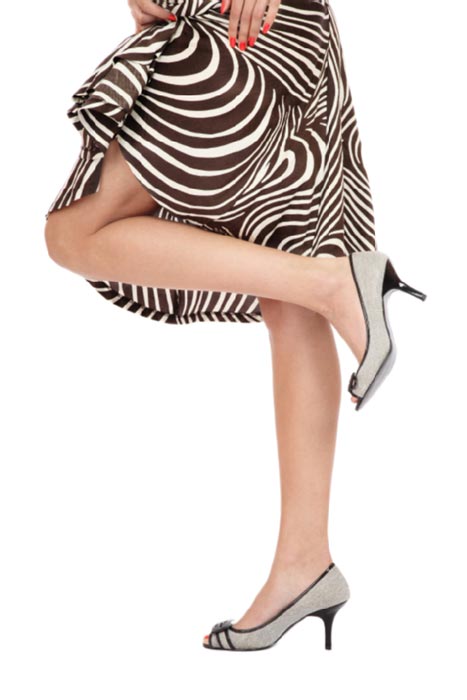 If you have excess body hair that you're tired of plucking, waxing, and shaving, then laser hair removal could be right for you. Although you will likely need a series of several treatments to achieve your desired outcome, in the end, you'll enjoy permanent, stunning results. Is laser hair removal right for you? Consider these benefits:
Precision Treatment
Part of the trouble with shaving, plucking, and waxing is that these hair removal methods don't just target the hair. The surrounding skin often becomes irritated. Redness, bumps, ingrown hairs, and small cuts are common. With laser hair removal, the surrounding skin isn't damaged. The laser targets hair exclusively, leaving the skin around the treatment area unharmed.
Fast Results
Laser hair removal delivers results quickly. Each laser pulse targets several hairs and lasts for only a fraction of a second. Each second, an area the size of a quarter is treated. The exact length of your treatment depends on the area being targeted. If you're having hair on your upper lip removed, for instance, the whole process can take less than a minute. Larger areas, like your back or both legs, could take approximately an hour.
Predictable Outcomes
Laser hair removal is a very reliable treatment. Approximately 90% of patients achieve permanent hair removal in as little as three to five treatment sessions. Your dermatologist can help you understand what results you should expect based on the amount of hair you have and its texture.
If you're planning to have laser hair removal, remember to only trust services provided under the supervision of a dermatologist. At Swinyer – Woseth Dermatology, you can rely on the safety of our laser hair removal services. At our Salt Lake City dermatology practice, you'll find a comprehensive offering of medical and cosmetic dermatology services. Schedule your consultation today by calling 801-266-8841.