Skip to Content
Back to School Skincare Basics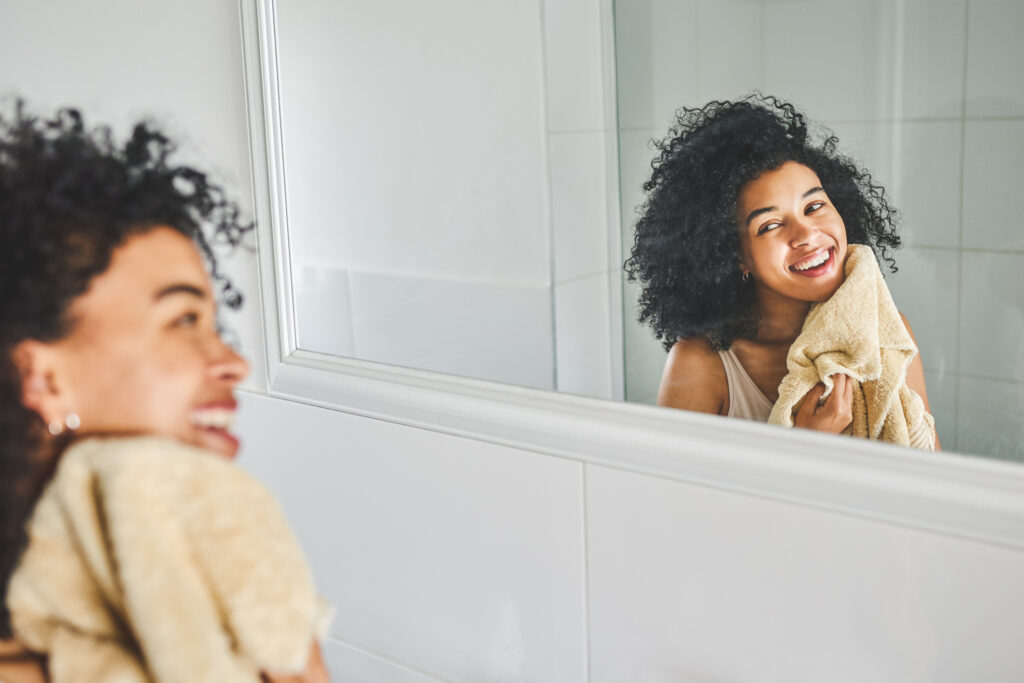 Summer is over, and kids are heading back to school! While we're starting back to a season of learning, let's brush up on some skincare basics and healthy skincare routines for students.
Skincare Basics
There are a few skincare basics that everyone should know to have healthy, beautiful skin:
Cleanse
First, it is important to cleanse your face every day. This will remove dirt, oil, and makeup from your skin, and it will help to keep your pores clear.
Moisturize
Daily moisturizing will help to keep your skin hydrated and looking its best.
Shield
Use sunscreen whenever you go outside, even on cloudy days. The sun's rays can damage your skin, so it is important to protect it.
Exfoliate
Regular exfoliating will remove dead skin cells from your face, which will help to prevent breakouts and give your skin a healthy glow.
If you follow these simple tips, you will have gorgeous skin in no time!
Skincare for Students
As a student, you have a lot on your plate. Between classes, homework, and extracurricular activities, it can be tough to find time for anything else. But one thing that's important to remember is that your skin needs some extra love and attention during these busy years.
Here are some tips to help you take care of your skin:
Wash your face twice a day with a gentle cleanser. This will help remove dirt, oil, and makeup that can clog pores and lead to breakouts.
Keep things that touch your face clean. This includes cell phones, masks, makeup brushes, and glasses. Wiping them down regularly will help keep bacteria from building up and causing skin problems.
Use a morning and evening moisturizer. This will help keep your skin hydrated and looking its best.
Always wear sunscreen. This is important year-round, but especially if you're spending time outdoors during the summer months. UV rays can damage your skin and cause premature aging.
Get plenty of sleep. Not getting enough rest can lead to under-eye bags and a dull complexion. Aim for at least eight hours of sleep each night.
Eat a nutrient-dense diet with plenty of vitamin D. This will help support healthy skin cell growth and protect against damage from free radicals. Foods that are high in vitamin D include fatty fish, fortified milk, and eggs.
Taking care of your skin may seem like an extra step in an already busy day, but it's worth the effort. By following these tips, you can keep your skin looking its best throughout your college years and beyond.
Contact Swinyer-Woseth Dermatology for Skin Care Advice
If you're looking for answers to your skincare questions, contact Swinyer-Woseth Dermatology. We are a team of experienced dermatologists who can provide you with the guidance and advice you need to achieve and maintain healthy skin.
Whether you're struggling with a particular skin condition or simply want to learn more about taking care of your skin, we can help. Contact us today to schedule a consultation. We look forward to helping you achieve your best possible skin health!