Skip to Content
Finding the Right Products for Your Skin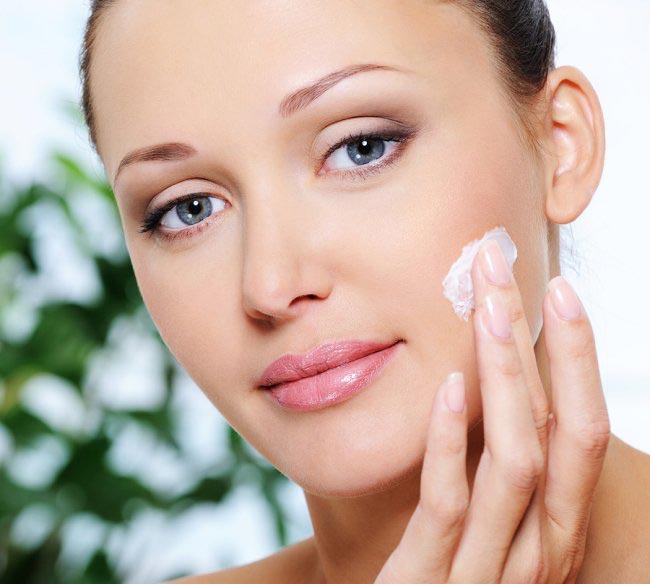 Finding the right skincare products for your skin is much easier with the help of an experienced dermatologist! A dermatologist can evaluate your skin issues and recommend professional skincare products and dermatology treatments that will revitalize your skin. Here are the skincare products that work best for each skin type.
Skin Care Products for Dry Skin
Everyone suffers from dry, flaky skin issues at some point due to climate changes, prolonged exposure to hot water, or irritation from environmental factors or other skincare products. If you have dry skin, you should use mild, gentle skincare products that don't contain alcohol or fragrances. You should apply a thick moisturizer immediately after bathing. Moisturizers in a cream or ointment form often work better than traditional lotions.
Skin Care Products for Oily Skin
Severely oily skin can contribute to acne breakouts. If you have oily skin, you should use gentle, oil-free skincare products. Don't use exfoliating products, as they can irritate skin and stimulate oil production. Any skincare product that you use should specifically state that it's noncomedogenic, which means that it won't clog pores. Your dermatologist can also recommend effective acne treatments that will limit oil production without causing excessive dryness or redness of the skin.
Skin Care Products for Sensitive Skin
If you have sensitive skin, you may suffer from harsh reactions to certain skincare products. Your skin will frequently appear red and dry, and you may also experience itching and burning sensations. Your dermatologist can recommend skincare products that are formulated specifically for sensitive skin. These products won't contain alcohol, fragrances, harsh chemicals, or anti-aging ingredients.
If you need a dermatologist who can recommend the best skincare products in Salt Lake City, come see us at Swinyer – Woseth Dermatology. Our dermatologists, Dr. Leonard Swinyer, Dr. Douglas Woseth, and Dr. Angela Brimhall, can evaluate your skincare routine and current skincare products to determine the root cause of your skin issues. To schedule an appointment to discuss your skin problems, call us today at 801-266-8841.