Skip to Content
How Bellafill Reduces the Appearance of Acne Scars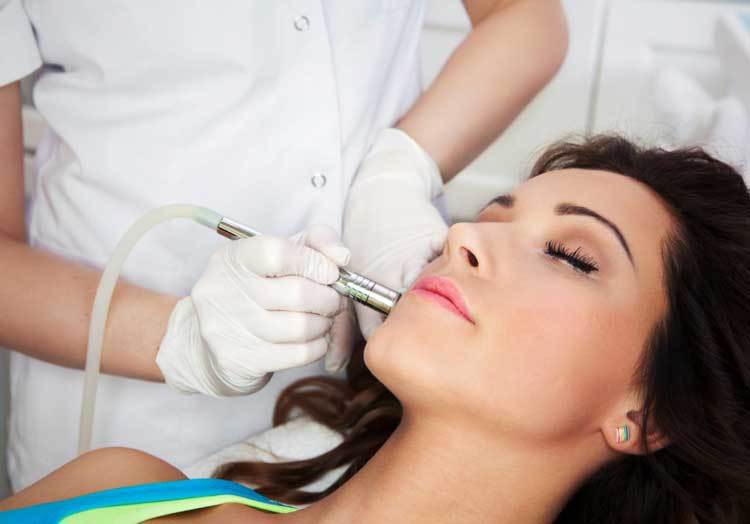 One of the most maddening parts of acne is that it can leave behind scarring long after breakouts have cleared up. When you're undergoing treatment for acne, your dermatologist will help with skin care recommendations to reduce the risk of scars. When scars do occur, at last, there is a treatment to help: Bellafill.
Bellafill is a dermal filler that is used to treat atrophic, distensible acne scars. These scars are the pitted type that leave the skin looking bumpy and damaged. Bellafill works by adding volume in the pitted portion of the scars to bring them up in line with the rest of the skin, creating a smoother appearance. It is the only approved treatment for this purpose and is recommended for patients 21 and older.
If you're frustrated by acne scarring, talk to your dermatologist Salt Lake City at Swinyer-Woseth Dermatology to see if Bellafill is right for you. Make your appointment for a consultation by calling 801-266-8841.