Skip to Content
How to Keep Your Skin Healthy and Youthful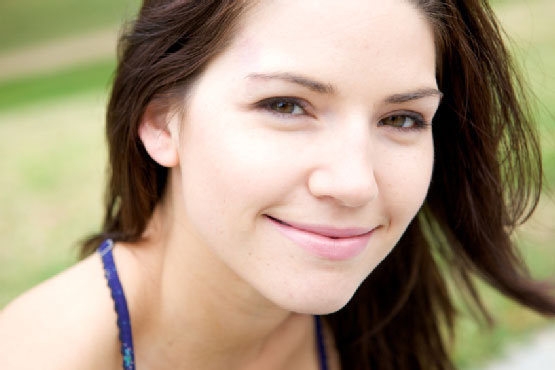 Who doesn't want healthy, younger-looking skin? Your cosmetic dermatologist can offer a long list of procedures to help keep your skin looking great, but there are also important things you can do at home to maintain a healthy complexion. Add these tweaks to your skincare routine to look vibrant and youthful for life.
Stay Out of the Sun
The sun is one of your skin's biggest foes. Sun exposure is the cause of the majority of cases of skin cancer, but it also causes other damage. Being out in the sun causes fine lines, wrinkles, and discoloration that make you look older. Avoid the sun completely between 10:00 AM and 2:00 PM, when the rays are the strongest, whenever possible. Wear a broad-spectrum sunscreen every day, and wear a hat to shield your face when you're going to be outside for extended periods. Tanning beds are definitely not safe alternatives to sun exposure. In addition to contributing to skin cancer, they cause the same kind of aging as the sun.
Give Up Smoking
Smoking takes a significant toll on your skin. The smoke itself encourages wrinkles and a dull complexion. Further, the action of pursing your lips repeatedly encourages wrinkles to develop around the mouth. Smoking also causes the skin to lose firmness and gives it a leathery look. Quitting is good for your skin and your overall health. Talk to your doctor if you need help.
Eat a Healthy Diet
Healthy skin starts with healthy dietary choices. Aim to get plenty of water each day to keep your skin hydrated. Fill your plate with fruits, vegetables, lean proteins, and healthy fats to get your best complexion ever.
The team at Swinyer – Woseth Dermatology can also play an important role in keeping your skin in top condition. Our cosmetic dermatology treatments, like chemical peels and Botox, can resolve age-related skin issues and help you look as young as you feel. Make an appointment with one of our Salt Lake City dermatologists by calling  801-266-8841.