Skip to Content
Preventing Sun-Related Skin Damage This Summer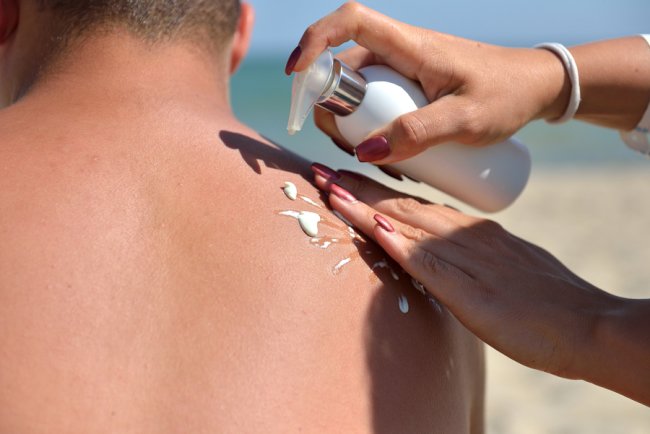 When it comes to practicing good skin care, your dermatologist will tell you that protecting yourself from sun damage is among the most important steps that you can take. It's important to shield your skin against sun damage year-round, but it's especially important in summer when you're more likely to spend extended periods of time out in the sun. There are several things that you can do to protect your skin from sun-related damage this summer.
Sunscreen should be a part of your everyday routine, especially in the summer when the sun is stronger and the days are longer. Select a sunscreen that offers both UVA and UVB protection and has an SPF of at least 30. You should also reapply your sunscreen every 2 hours, or more frequently if you're swimming or sweating. Besides using sunscreen, coving as much of your skin as possible with clothing, wearing a hat and sunglasses, and staying in the shade when possible are excellent ways to prevent sun-related skin damage.
Swinyer-Woseth Dermatology offers a broad range of skin care products and services for preventing and treating sun damage. To learn more, please call our Salt Lake City dermatologist office at 801-266-8841.