Skip to Content
Take Back Your Youth with Juvederm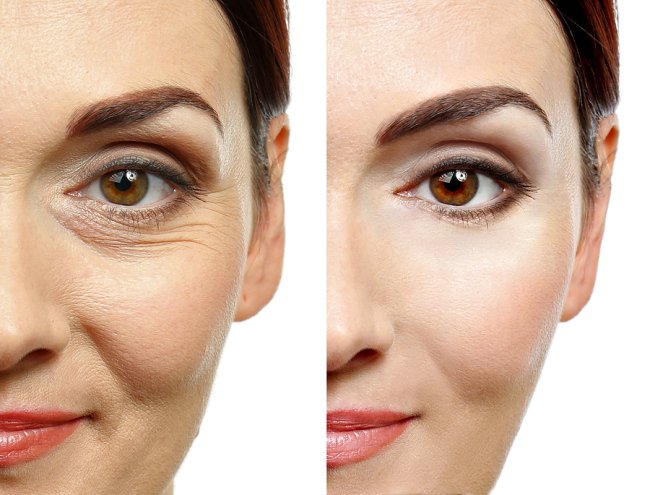 While having a good skin care routine and leading a healthy lifestyle can help maintain your skin's youth, time can still take a toll on your appearance. If you have wrinkles, folds, and fine lines that make you appear older than you feel, then consider taking advantage of treatment with Juvederm.
Juvederm products are injectable cosmetic treatments that are designed to take years off of your face by diminishing the appearance of fine lines. Juvederm can also be used to plump up, lift, and contour your cheeks if they have developed a sunken appearance over the years. Additionally, this treatment can be used on your lips to give them a fuller appearance, or around the mouth to smooth out lip lines. Finally, Juvederm offers you an ideal way to address your marionette and parentheses lines to give you a younger look.
Are you looking for anti-aging treatments in Salt Lake City? If so, then call Swinyer-Woseth Dermatology today at 801-266-8841. Our skilled and experienced dermatologists offer Juvederm and other treatments that can help restore your youthful appearance.