Skip to Content
How Juvederm Can Help You Look Younger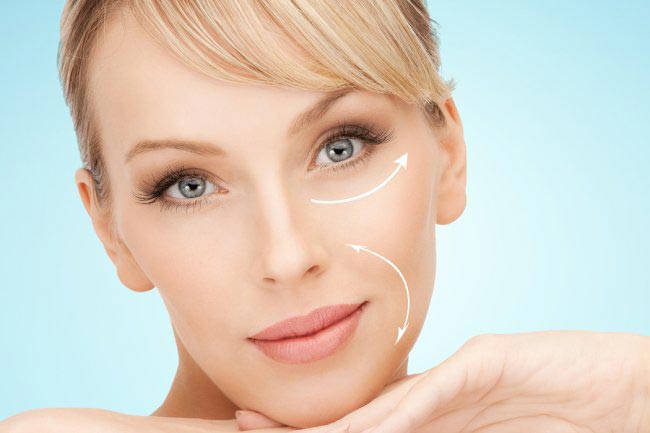 If you're looking for an anti-aging treatment, you may want to consider asking your dermatologist about Juvederm. Juvederm is an injectable filler that can add volume to your cheeks and lips, giving you a more youthful appearance. Read on to learn how dermatologists use Juvederm to help their patients look younger.
Restoring Volume Loss
Your skin—and your skincare regimen—changes as you get older. While the aging process takes a toll on everyone, genetic and environmental factors can also affect how your skin looks as you begin to age. Many people experience a loss of volume in the skin of their face as they get older. This volume loss may result in the appearance of deep parentheses lines, flattened cheeks, and overall wrinkles and sagging skin. Juvederm repels these lines and wrinkles by giving the appearance of more volume in the face, filling in wrinkles, reducing sagging skin, and giving an overall youthful look.
Erasing Parentheses Lines
Over time, your skin loses its elasticity and begins to develop static lines that are visible even when your face is at rest. These lines often appear around the mouth, framing your lips when you're not smiling—and eventually when you're not. The result is a sagging appearance on the lower part of the face that is indicative of age. However, Juvederm works to correct parentheses lines and give the face a smooth appearance, meaning you'll look younger for longer.
Plumping Thin Lips
As people age, their lips can also lose volume, resulting in a mouth that is puckered and thin. Lip augmentation with the help of Juvederm gives the appearance of fuller, more youthful lips. You'll be proud to wear your favorite lipstick color or bright gloss when you have a fuller pout.
If you're looking for anti-aging treatments in Salt Lake City, Juvederm may be the right solution for you. Contact Swinyer – Woseth Dermatology at 801-266-8841 for more information about anti-aging treatments that will help you maintain a youthful look for longer.