Skip to Content
Spotlight on Salicylic Acid Chemical Peels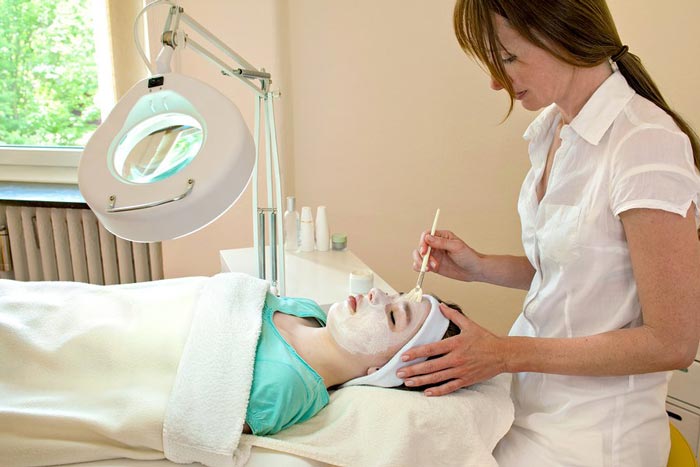 Dermatologists in Salt Lake City offer many different kinds of chemical peels. A salicylic acid chemical peel is ideal for individuals who have acne, acne scars, blackheads, or large pores.
If you suffer from acne, your dermatologist has probably told you about salicylic acid. Salicylic acid is a chemical designed to decrease inflammation. In dermatology, salicylic acid is also known for its antibacterial properties. Dermatologists regularly recommend skincare products containing salicylic acid. However, salicylic acid chemical peels offer a higher concentration of this essential ingredient. Dermatologists usually begin an acne treatment regimen with a superficial or medium salicylic acid chemical peel. When the solution is applied to the skin, it loosens and removes oil, debris, and aging skin cells. Salicylic acid chemical peels are highly effective in removing clogged pores and penetrating the sebum-filled follicles responsible for causing acne. When used in conjunction with top of the line skincare products, these chemical peels deliver clear skin and a glowing, youthful appearance.
To learn more about your options for chemical peels, schedule a consultation with your dermatologist to discuss your needs and goals. Call Swinyer – Woseth Dermatology at 801-266-8841 for more information.