Skip to Content
Treatment Options for Cystic Acne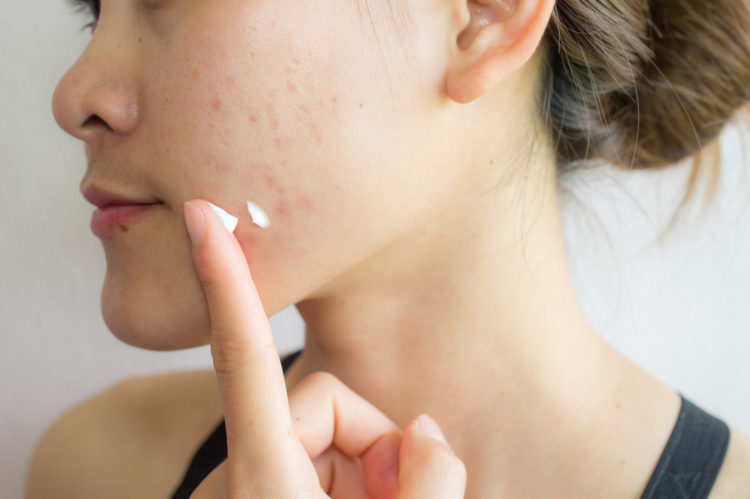 Cystic acne is different from other types of acne. It affects deep layers of skin and can cause lingering scars. Typically, cystic acne doesn't respond to over-the-counter treatments, but a dermatologist can provide treatments that help to control breakouts and reduce the risk of scarring.
When you see a dermatologist for acne treatment, the first step will be diagnosing the kind of acne that is affecting your skin the most. Then, your doctor will work with you to develop a treatment plan that may involve both oral medications and topical treatments. Special cleansers and moisturizers may also help. Many patients need to use these treatments for an extended period of time to achieve the best results. If you develop scarring, your dermatologist can recommend treatments like Bellafill and micro-needling to improve your skin's appearance.
You don't have to suffer from cystic acne breakouts and the lingering impacts of scarring. Swinyer-Woseth Dermatology offers a comprehensive range of acne treatments in Salt Lake City to help you regain a clear complexion. To schedule an appointment, call 801-266-8841.