Skip to Content
What You Should Know About Mohs Surgery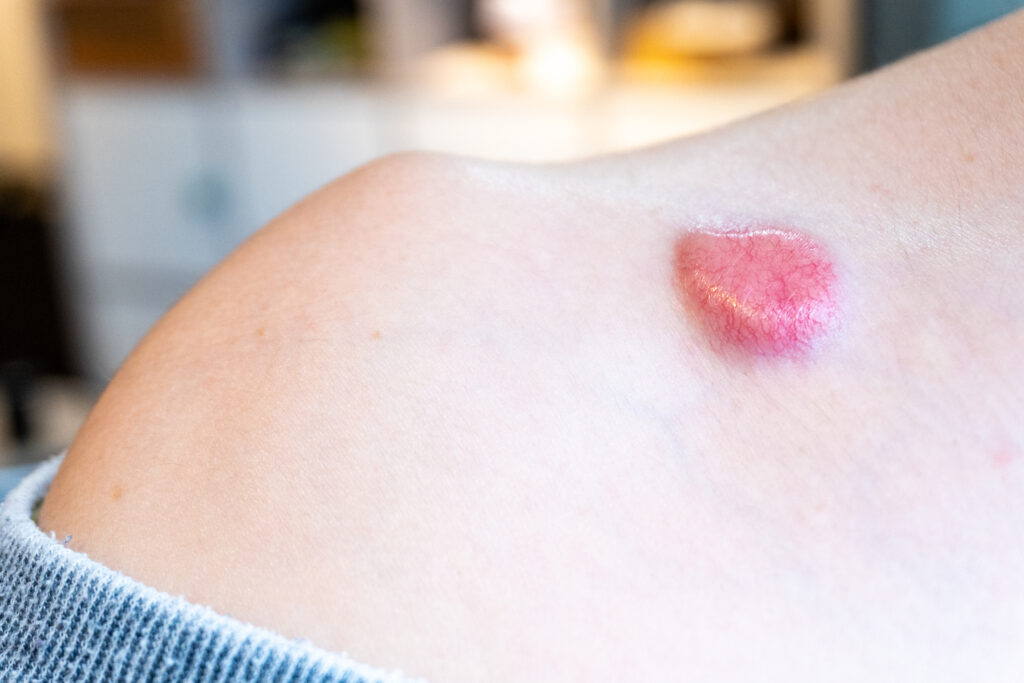 If you've been diagnosed with skin cancer, Mohs surgery may have been recommended for you, and you probably want to know more about the procedure. What is Mohs surgery? Why is it a good option, and is it the right option for you? We've got the answers you need to make a good decision.
First, what is Mohs surgery? The procedure is named after Dr. Frederic Mohs, who developed the technique in the 1930s. Also called Mohs microscopic surgery, it's used to treat certain skin cancers, including basal cell carcinoma, squamous cell carcinoma, and some melanomas. It's a precise surgery, performed in layers while the patient waits. It can be used as the initial treatment option for skin cancer, or to treat tumors that have come back after traditional excision surgery.
So, what, exactly, is involved in the procedure? While traditional excision surgery for skin cancer removal requires removing an extra margin of tissue to make sure all the cancer is removed, Mohs surgery works by removing layers. Additionally, patients who have traditional surgery must wait for pathology results to make sure the cancer is eradicated. Mohs surgery, by contrast, gets immediate results. As the layers of tissues are removed, they're examined under a microscope. If any cancer cells remain, the surgeon removes another layer. This procedure must be performed by a specially-trained surgeon, and it leaves the smallest possible scar. If plastic surgery is required for reconstruction, it can often be done the same day.
The primary drawback of Mohs surgery is that it is a slow process. Because it's a painstaking procedure, it can take anywhere from several hours to an entire day to complete. There are many reasons, though, that Mohs surgery is extremely beneficial. First, it leaves a smaller scar than a traditional excision. Further, the extent of the patient's cancer is known immediately, and the patient can be cancer-free the same day. Best of all, the cure rate with Mohs surgery is 99 percent for skin cancer that hasn't previously been treated, and higher than traditional excision for recurring cancers.
How do surgeons determine who is a good candidate for Mohs surgery? The Skin Cancer Foundation defines a good candidate for Mohs surgery as someone with high-risk non-melanoma skin cancer located on specific parts of the body. These areas include the nose, eyelids, ears, hands, feet, and genitals. It's also becoming increasingly common for surgeons to perform Mohs surgery on people with stage 0 and stage 1 melanoma.
When you're interested in determining whether you're a good candidate for Mohs surgery, make an appointment for a consultation with Swinyer-Woseth Dermatology. We're committed to providing superior, professional skin care in a manner that's practical, efficient, and compassionate. With over 30 years of experience providing dermatological services in Salt Lake City, we provide a variety of services, from cosmetic skincare to treatment for skin cancer. Our team of board- certified dermatologists and licensed cosmetic service providers are here to provide you the care you need in a comfortable, professional atmosphere. Call (801) 682-4715 or contact us through our website.