Skip to Content
Who Is a Good Candidate for IPL Photorejuvenation Therapy?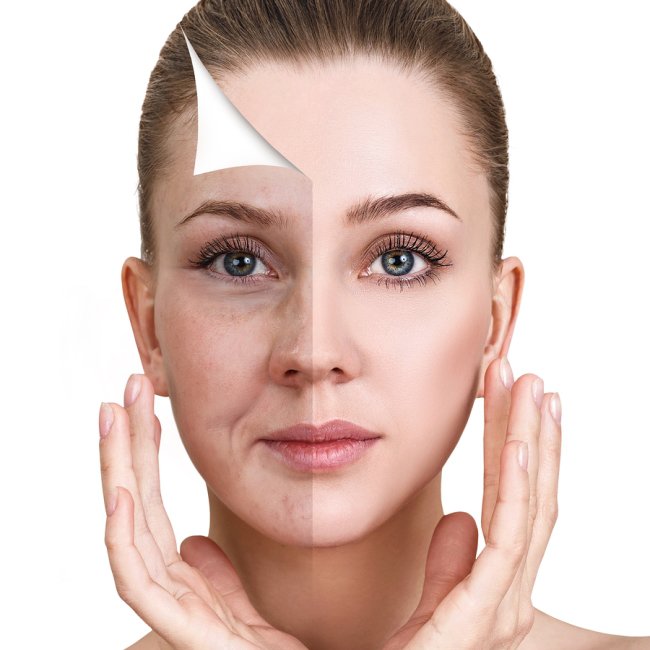 Intense pulsed light (IPL) photorejuvenation therapy is a gentle, light-based treatment that can address several different skin issues. IPL therapy is well-tolerated among patients, and many people find it very effective in helping them reach their aesthetic goals. Only your dermatologist can determine if IPL phototherapy is truly right for you. Your doctor will consider the following factors when making treatment recommendations.
Which Patients Are Good IPL Therapy Candidates
Although IPL phototherapy is effective for a range of skin types, your dermatologist may suggest a different treatment if you have a darker complexion. You should also avoid having IPL therapy if you are pregnant, using Accutane, or have taken Accutane within the past six months. Good candidates are those who have:
Fair skin, not affected by tanning
Reasonably elastic skin
Reasonable expectations for the outcome
A preference for noninvasive treatments instead of surgical procedures
Where IPL Therapy Works
Your dermatologist can use IPL photorejuvenation therapy on nearly any part of your body. It's often used on the face, neck, and décolletage. IPL is also appropriate for treating skin problems of the:
Feet
Back
Arms
Legs
Hands
Posterior
What IPL Phototherapy Treats
Of course, you'll want to make sure you can truly benefit from IPL therapy before having this treatment. The pulses of light can minimize the appearance of sun damage on your skin, which may appear as blotchy discolorations, freckles, or sunspots. IPL therapy is even effective for minimizing the look of fine lines and wrinkles. It can address melasma and broken capillaries just beneath the skin. Large pores can be minimized with IPL photorejuvenation treatments, and the overall appearance of the skin will be more youthful, resilient, and healthy. Plus, patients tend to notice an improvement in the skin's texture and evenness after having this treatment. If you have any of these skin concerns, then IPL photorejuvenation can be a great choice for you.
The doctors at Swinyer-Woseth Dermatology are leading providers of anti-aging treatments in Salt Lake City, including IPL photorejuvenation therapy. We look forward to meeting new patients and welcoming back familiar faces! Give us a call today at 801-266-8841 to request the next available appointment.