Skip to Content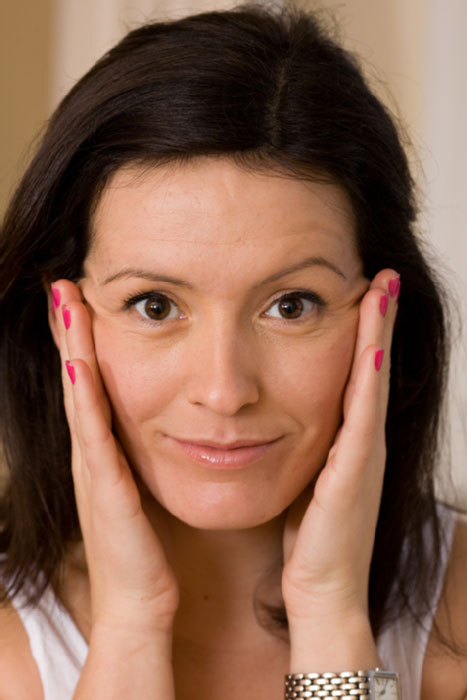 Aging is a natural part of life, but sometimes the outward signs of aging appear a little sooner than you might like. If you are concerned about the appearance of fine lines and wrinkles on your skin, it may be time to consult your dermatologist about dermal fillers such as Juvéderm XC. Fillers like Juvéderm XC are excellent alternatives for people who wish to improve their appearance but are not ready for cosmetic surgery. Keep reading to learn more about Juvéderm XC.
What It Is
Juvéderm XC is a smooth gel that fills the fine lines and wrinkles around your nose and mouth. These wrinkles and folds may be caused by stress, smoking, sun exposure, age, or genetic predisposition. In many cases, just one treatment with Juvéderm XC from your dermatologist is enough to see results and eliminate the wrinkles that can make you look older than you are—and older than you feel.
What It's Made Of
Unlike some other dermal fillers, Juvéderm XC uses a substance that is naturally found in the body to restore your youthful appearance. Hyaluronic acid is found in young, healthy-looking skin, but its levels decrease as you get older. Without this hyaluronic acid, your facial skin loses structure and volume, which results in wrinkles and folds. Juvéderm XC's special formulation creates smooth results and contains lidocaine to make your treatment more comfortable.
Advantages of Juvéderm XC
In addition to being a better match with your body's natural composition, Juvéderm XC offers many benefits to those who choose it. Just one treatment with Juvéderm XC can produce results that last up to an entire year. Juvéderm XC is also the first FDA-approved hyaluronic acid dermal filler that has been proven safe and effective for persons of color. Talk to your dermatologist about your treatment goals, and together you will come up with a customized plan for the best results possible.
With Juvéderm XC on your side, everyone will notice the improvement in your appearance, but no one will know your secret. Call Salt Lake City's Swinyer – Woseth Dermatology at 801-266-8841 to schedule an appointment and find out how we can help you look and feel younger.