Skip to Content
Is LATISSE Right for You?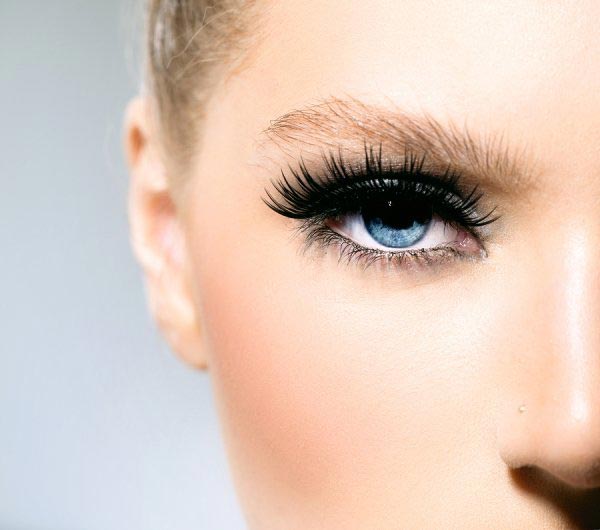 Cosmetic dermatology in Salt Lake City can make it possible for you to enjoy clear, smooth, and youthful-looking skin. But cosmetic dermatologists can do far more than provide successful skincare treatment. They can also help you win the battle against short and thin eyelashes. LATISSE is a safe, FDA-approved treatment option for poor eyelash growth. Whether you want your eyelashes to be longer or more voluminous, LATISSE can help you get them. To know if LATISSE can alleviate your eyelash concerns, you must first undergo a dermatologist evaluation. Not only can a dermatologist determine if you are a candidate for this type of treatment, but also he can help you better anticipate the results of it. In many cases, it takes only four months or less for LATISSE to significantly improve the appearance of your eyelashes.
See for yourself why so many people have used LATISSE for eyelash enhancement. Call Swinyer – Woseth Dermatology at 801-266-8841 to learn more about this innovative treatment. Our website also details the complete cosmetic dermatology services that Dr. Leonard Swinyer and Dr. Douglas Woseth provide.