Skip to Content
See How LATISSE Can Help You With This App!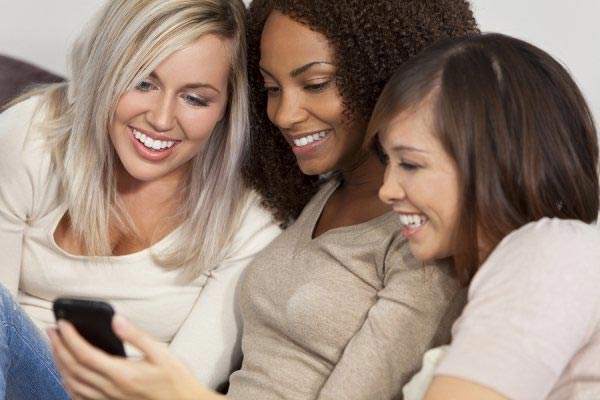 With LATISSE treatment, a Salt Lake City dermatologist can help you have the full, long eyelashes you want. When you use the iLash Studio application, you can see exactly how LATISSE could enhance your appearance before you begin treatment.
The iLash Studio app provides a projection of the results you may get when you undergo LATISSE treatment. It can also help you better understand the LATISSE process so that when you contact a dermatologist about treatment, you can be more informed about the procedure. So if you've been considering LATISSE treatment, now is the perfect time to see how you could look with the iLash Studio app!
Did you know that Swinyer – Woseth Dermatology offers LATISSE eyelash enhancement? To schedule a consultation with Dr. Leonard Swinyer or Dr. Douglas Woseth, call us at 801-266-8841.