Skip to Content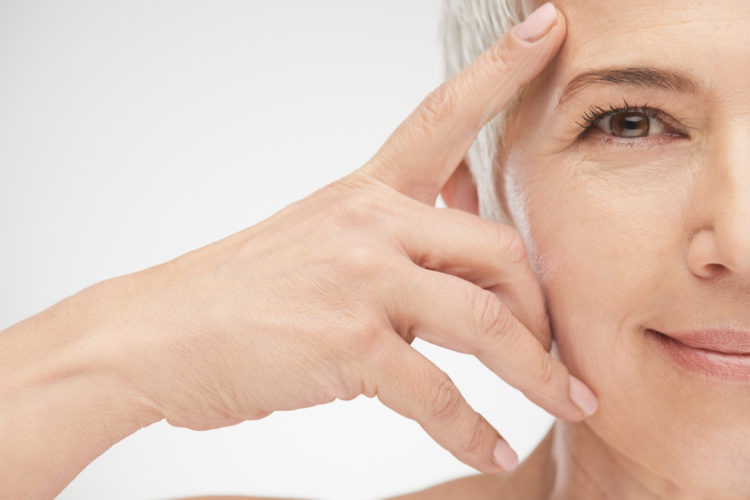 Belotero Treatment
Do you feel self-conscious when you smile because of the wrinkles and fine lines that appear around your mouth, nose, and chin? If so, Belotero could be right for you. This FDA-approved, ultra-fine filler temporarily smoothes away etched-in lines around the lips with just one treatment, leaving you with natural-looking results that last about nine months. Use the information here to help you decide if Belotero treatment is right for you.
How Does Belotero Work?
Collagen, elastin, and hyaluronic acid are critical for making your skin look firm, smooth, and plump. One natural sign of aging is the loss of these natural components. When your levels drop, your skin develops wrinkles, lines, and folds.
Belotero is a hyaluronic acid injectable filler that integrates seamlessly with your natural skin tissue. Some dermal fillers are designed to rebuild facial volume, but Belotero focuses on filling in stubborn, etched-in lines immediately surrounding the mouth. This results in smooth, natural-looking skin that maintains normal facial movements and feels natural to the touch. As a result, you simply look younger, not like you've had "work" done.
What is Belotero Treatment Like?
The procedure is simple and quick, occurring at a short appointment that works with your busy schedule. The use of a fine-gauge needle keeps pain to a minimum. Still, there may be some minor discomfort at the injection site, and temporary irritation, swelling, itching, bruising, and tenderness may occur.
You can choose to sit or recline during treatment. Upon injection, the soft, flexible gel integrates quickly and evenly into your skin. It's powerful enough to handle moderate nasolabial folds around the mouth, yet gentle enough to treat delicate smile lines above the upper lip.
The results are immediate, and treatment requires little or no downtime time. That means you can go about the rest of your day with little need to rest and recover. After-treatment care includes avoiding strenuous activity, sun exposure, anti-inflammatory medications, and alcohol for 24 hours.
Why Hyaluronic Acid?
Dermal filler products use different substances to reduce the appearance of fine lines and wrinkles on the face. You may want to consider Belotero for its use of hyaluronic acid. This natural component of the skin binds to water, making it an ideal product for correcting wrinkles because it attaches to the moisture already present in your skin. The proprietary process used to create Belotero results in a uniquely smooth and cohesive gel that makes it easy to inject and provides a natural look and feel.
Learn More About Belotero Treatment in Salt Lake City
If you think Belotero might be right for you, visit Swinyer-Woseth Dermatology for a consultation. We'll discuss your goals and help you decide if Belotero is the best treatment for your situation. We can also review other anti-aging cosmetic injections, such as Botox and Juvederm XC, to make sure you get the results you're looking for.
To learn more, or to schedule your consultation, please contact our dermatologists at 801-266-8841.