Skip to Content
Treating Fine Lines with Belotero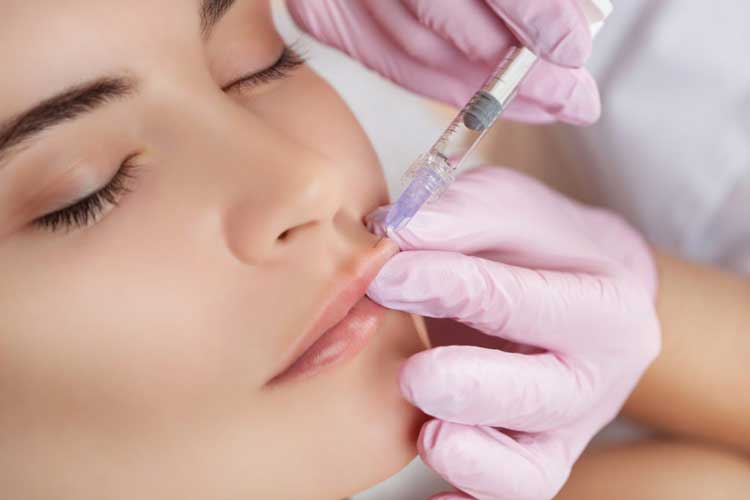 Fine lines develop naturally over time, especially around areas of the face that move often, such as the lips. Belotero is an injectable filler that your dermatologist can use to improve the appearance of fine lines.
Belotero is an ultra-fine dermal filler, making it ideal for sensitive areas like the skin around the lips. This anti-aging treatment provides results that look natural and last for about nine months. It is a safe treatment that is well-tolerated by patients. Belotero consists of hyaluronic acid, which occurs naturally in the skin, but is depleted with time. By restoring lost hyaluronic acid, Belotero is able to provide a smoother, more youthful appearance.
Would you like to learn more about Belotero or other cosmetic skin treatments? Call 801-266-8841 to schedule a consultation at Swinyer-Woseth Dermatology. At our Salt Lake City dermatology office, we're committed to helping all of our patients find the right services to effectively treat their skin concerns.