Skip to Content
Smooth Your Skin with Belotero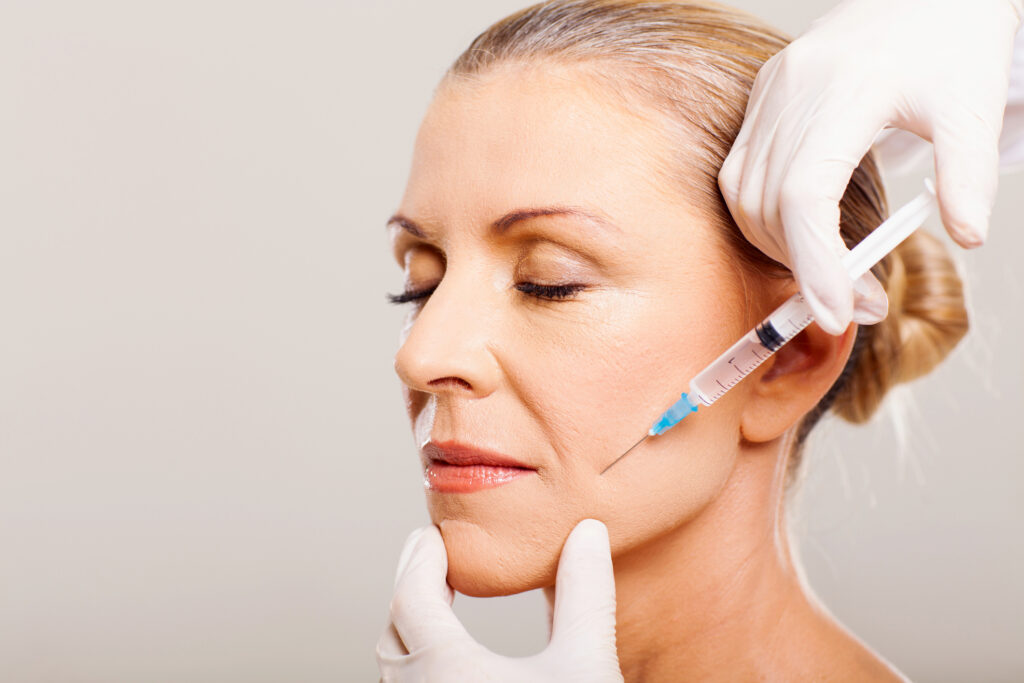 What is Belotero? Belotero is the name of a line of cosmetic dermal fillers: injectable fillers with a hyaluronic base. These ultra-fine fillers are used to smooth away lines and wrinkles, leaving you looking fresh and rejuvenated. The procedure is safe, the fillers are generally well-tolerated, and it only takes about 15 to 60 minutes. During the treatment, Belotero is injected with a fine needle, and then massaged into the skin so that it's evenly distributed. It's not especially painful, particularly if the doctor applies a numbing cream before beginning the process. Belotero is typically used on the cheeks, nose, lips, chin, and around the eyes. After your Belotero treatment, you'll want to avoid strenuous activity, excessive sun exposure, alcohol use, and the use of nonsteroidal anti-inflammatory drugs or aspirin for the 24 hours that follow your appointment. If you experience any pain or swelling, an ice pack will help.
Belotero is FDA approved, and it's similar to other hyaluronic acid fillers, like Restylane and Juvederm. The difference, however, is that Belotero is very lightweight, soft, and easy to layer. It can be injected into even very fine lines, and it won't create a lump or bump. Once it's injected into your skin, your body eventually absorbs the hyaluronic acid.
Perhaps the best thing about Belotero is how quickly it works. It only takes one treatment for you to get noticeable, natural-looking results. There may be a little bit of swelling or bruising in the treatment area, but the procedure requires little to no recovery time. Results are long lasting, too. One Belotero treatment can last about nine months, and in some cases, it can last up to a year. Sometimes, it's used in conjunction with Botox, to smooth stronger lines.
Is there anyone who shouldn't use Belotero? Yes. If you have a history of strong allergic reactions, especially to gram-positive proteins, this procedure is probably not for you. It's also unknown whether Belotero is safe for people who are under the age of 18, or people who are pregnant or breastfeeding. As with any cosmetic procedure, it's important to seek care from a licensed, experienced provider.
If you'd like to learn more about Belotero, contact Swinyer-Woseth Dermatology for further information or to schedule a consultation. We're committed to providing superior, professional skin care in a manner that's practical, efficient, and compassionate. With over 30 years of experience providing dermatological services in Salt Lake City, we provide a variety of services, from cosmetic skincare to treatment for skin cancer. Our team of board- certified dermatologists and licensed cosmetic service providers are here to provide you the care you need in a comfortable, professional atmosphere. Call (801) 682-4715 or contact us through our website.