Skip to Content
Are Dermal Filler Injections Painful?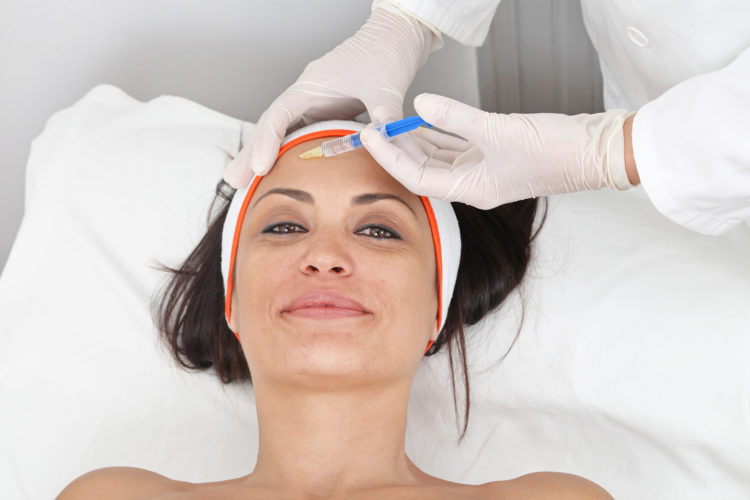 Many people dream of the wrinkle-smoothing effects of dermal filler injections but fear actually getting them because of the needle involved. With the reliable results on the other side of the injections, some people push themselves forward no matter what, but others want to know from their dermatologists the real story about how the injections feel before going further. So, what is the story? Are dermal filler injections painful?
Although everyone experiences pain a little differently, the vast majority of people find dermal filler injections tolerable and worth the experience. There is a small prick when the needle passes the surface of the skin, but it's minimal. Most people don't find the experience painful but do describe the sensation as strange, since the filler material may feel thick or sludgy when it is being injected. Few people get dermal fillers once and don't go back because they found it painful.
Swinyer-Woseth Dermatology offers a number of pain cosmetic treatments and skin care products to help you look and feel your best. To learn more about anti-aging skin care treatments in Salt Lake City, call 801-266-8841.