Skip to Content
Caring for Your Skin Following a Chemical Peel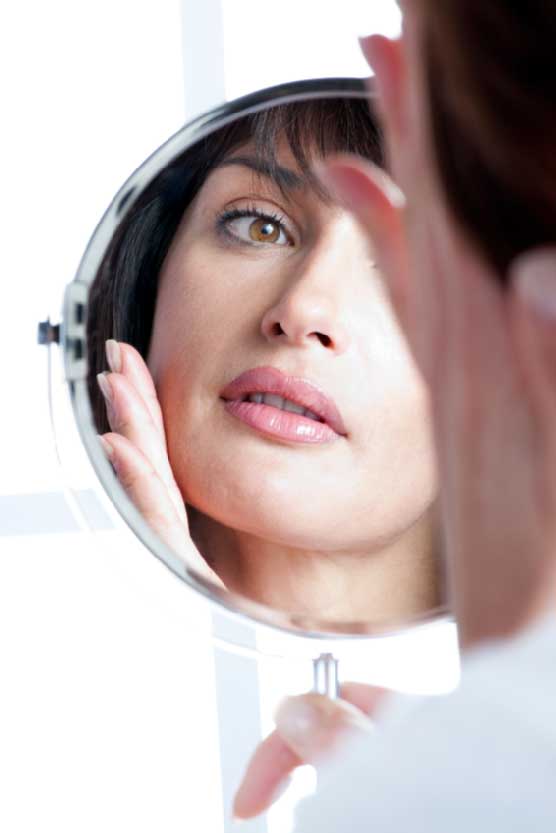 Getting a chemical peel is one of the most effective measures you can take to enhance your complexion. This cosmetic service dissolves the upper layer of the epidermis, reducing the appearance of hyperpigmentation, fine lines, and generally dull skin. These benefits of a chemical peel only become evident after the skin has had a chance to heal from the treatment process. The following steps can see to it that your skin recovers as needed to provide you with an attractive and glowing countenance:
Keep Skin Clean
In the initial days following your chemical peel, the skin is extremely sensitive to infection. Depending on the intensity of your procedure, you may experience slight fluid leakage or the formation of crusted skin. Your dermatologist may prescribe a special cleanser to use as your skin heals. Be sure to wash your face in accordance with your doctor's instructions and keep the treated area well moisturized and protected from the sun.
Apply Gentle Pressure
Though keeping your face clean is an essential component of post-chemical peel skincare, don't forget that your treated skin is delicate and could suffer damage if handled too vigorously. When washing your face, apply only gentle pressure. Do not try to remove crusted skin before it is ready to come off. When drying your face, pat it softly with a clean towel.
See Your Dermatologist as Recommended
Even if you adhere to all your at-home skincare steps, you should be sure to make your advised dermatologist appointments. Your doctor may request a follow-up visit within a few days of your procedure and again during the first few weeks of your recovery. Seeing your dermatologist is imperative, as he can detect early signs of infection or trauma, or confirm that your skin is healing as planned.
Would you like to bolster the look of your dulled skin? Call Swinyer – Woseth Dermatology at 801-266-8841 for an appointment. Our Salt Lake City dermatology clinic can help you enhance your appearance with our chemical peel, laser hair removal, and skin cancer treatment services.