Skip to Content
Qualities to Look for in a Great Dermatologist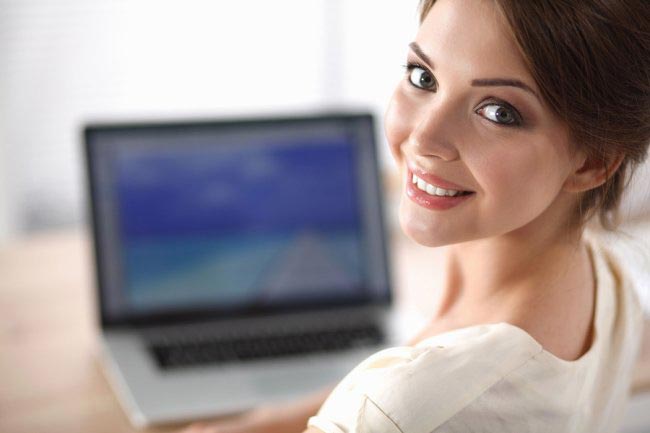 A skilled dermatologist can provide professional skin care treatments and skincare products, laser hair removal, anti-aging treatments, acne treatments, and skin cancer treatments. No matter what skin problems you have, a dermatologist can offer safe, effective skincare treatments. Here are some of the key qualities that you should look for in a great dermatologist.
Stellar Credentials
A dermatologist must have a medical degree from an accredited medical school. Board-certified dermatologists undergo years of additional training and must pass a rigorous and challenging certification exam administered by the American Board of Dermatology. If you find a dermatologist that is board-certified, it means that he can provide comprehensive medical, surgical, and cosmetic dermatology procedures.
Extensive Experience and Specialties
When choosing a dermatologist, you will want to find one who has extensive experience in the field of dermatology. Medical doctors may offer dermatology services, but that doesn't necessarily mean that they have received training or have experience in performing cosmetic or medical dermatology procedures. Find out how long each of your potential dermatologists has been practicing, and what experience each has performing the cosmetic procedures and skincare treatments that you are interested in. If you have any particular dermatology interests, ensure that the dermatologist you pick specializes in those procedures.
Effective Communication Skills
It's very important that you're able to communicate effectively with your dermatologist. He is a medical professional who may be performing invasive or surgical cosmetic dermatology procedures on you, and you'll need to trust him to be able to explain the details and risks of each procedure.
If you're looking for a great dermatologist in Salt Lake City, come see us at Swinyer – Woseth Dermatology. Our team of dermatologists and medical professionals are committed to providing comprehensive and compassionate skin care services. To find out more or to schedule a consultation, call us today at 801-266-8841.