Skip to Content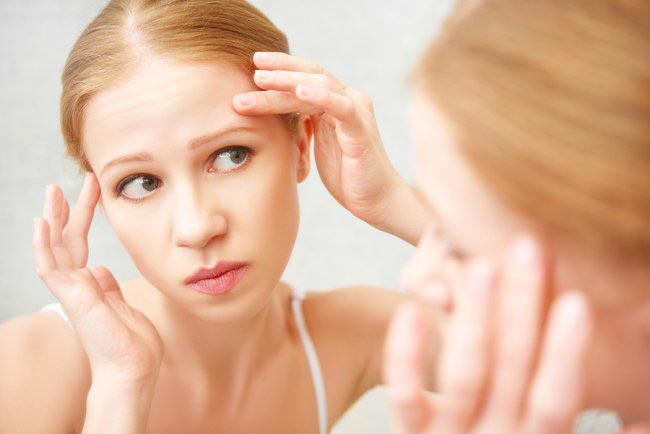 People of all ages can be troubled by acne. Although it may be tempting to pop a pesky pimple at home, this can do more harm than good. Instead, visit a dermatologist for professional acne extraction. When a dermatologist performs medical acne extractions, you can enjoy clear, beautiful skin in very little time. This option is particularly ideal for those who have troublesome acne appear shortly before an important event, such as a wedding, work conference, or school photo shoot. As an added bonus, this type of acne treatment can reduce future incidences of acne breakouts.
To perform a medical extraction, the dermatologist may use a sterile blade and Comedone extractors. Sebum, dead skin cells, and other debris are removed to thoroughly clear out the clogged pore. Many people like to schedule a light chemical peel after an acne extraction for enhanced skin radiance.
At Swinyer – Woseth Dermatology, you'll find a full range of advanced cosmetic and medical services, including acne treatments in Salt Lake City. Call 801-266-8841 or visit us online to browse our skincare products.