Skip to Content
What Are the Benefits of Botox?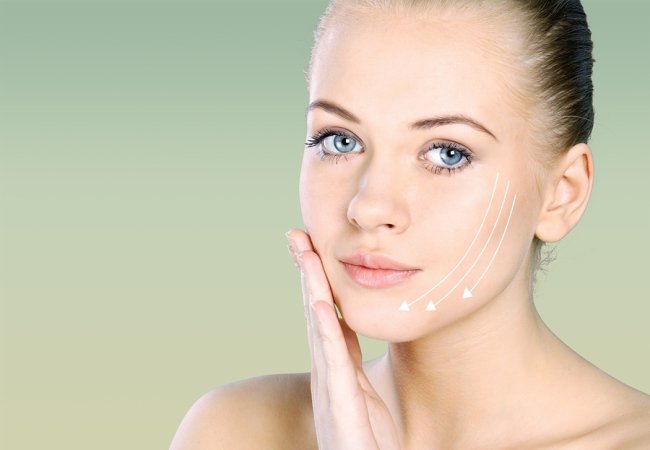 While aging gracefully has its benefits, few people enjoy seeing wrinkles and expressions lines marring their faces when they look in the mirror. If you are unhappy with your facial wrinkles, then your dermatologist may recommend Botox, an anti-wrinkle treatment that can offer you many benefits.
Botox Is an Effective Treatment for Eye, Brow, and Forehead Wrinkles.
For individuals who have experienced minimal results from other anti-aging treatments, Botox can provide a more satisfying solution. Botox injections are a highly effective method for reducing signs of aging and giving people a more youthful appearance. If you have wrinkles that are accentuated when you laugh, smile, or frown, then you may find this treatment to be beneficial. Botox prevents certain muscles from moving and causing these lines to form on your face.
Botox Treatment Is a Safe and Minimally-Invasive Procedure.
Botox injections use a purified form of botulinum toxin A to temporarily paralyze muscles in the face. When used properly by a trained and licensed provider, Botox is a safe treatment for wrinkles. Because some bruising can occur due to the injections, your dermatologist may advise you to avoid medications like aspirin and ibuprofen in the days before your treatment to reduce this effect. For many patients, Botox is an effective treatment for wrinkles that has few side effects.
Botox Treatments Are Simple and Quick.
One of the greatest benefits provided by Botox is that it is a non-surgical solution for wrinkles, allowing you to enjoy smoother, younger-looking skin with just a few injections. Treatment with Botox is a simple procedure that involves injecting the serum just beneath the skin. A session typically takes about ten minutes, and many people enjoy no downtime afterward.
At Swinyer-Woseth Dermatology, our experienced dermatologists offer a broad range of treatments to improve the look of your skin, including Botox in Salt Lake City. To find out more, give us a call today at 801-266-8841.