Skip to Content
Can Latisse Help You Get Lush Lashes?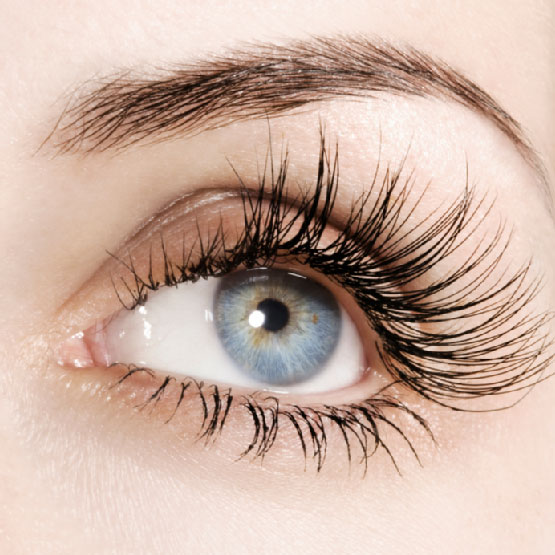 Are your lashes looking thin? If so, you're not alone. Not having enough lashes is a medical condition called eyelash hypotrichosis. The exact cause is not known, but it can occur at any time. In the majority of cases, eyelash hypotrichosis is not harmful but does cause cosmetic concerns. Latisse can help.
Latisse is the only FDA-approved treatment for eyelash hypotrichosis. The treatment is applied to the base of the upper lashes to stimulate hair growth. It is not designed for use on bottom lashes. Initially, patients may experience a darkening of the eyelid skin, which is usually reversible. Latisse may also increase brown pigmentation of the iris, which is permanent. With continued use, Latisse can help your lashes grow longer and darker so you can have the thick, dramatic lashes you've always wanted.
If you're concerned about your eyelashes, talk to the doctors at Swinyer – Woseth Dermatology to see if Latisse is right for you. To learn more about all of our dermatology services, call our Salt Lake City office today at 801-266-8841.