Skip to Content
How Frequently Should You Visit Your Dermatologist?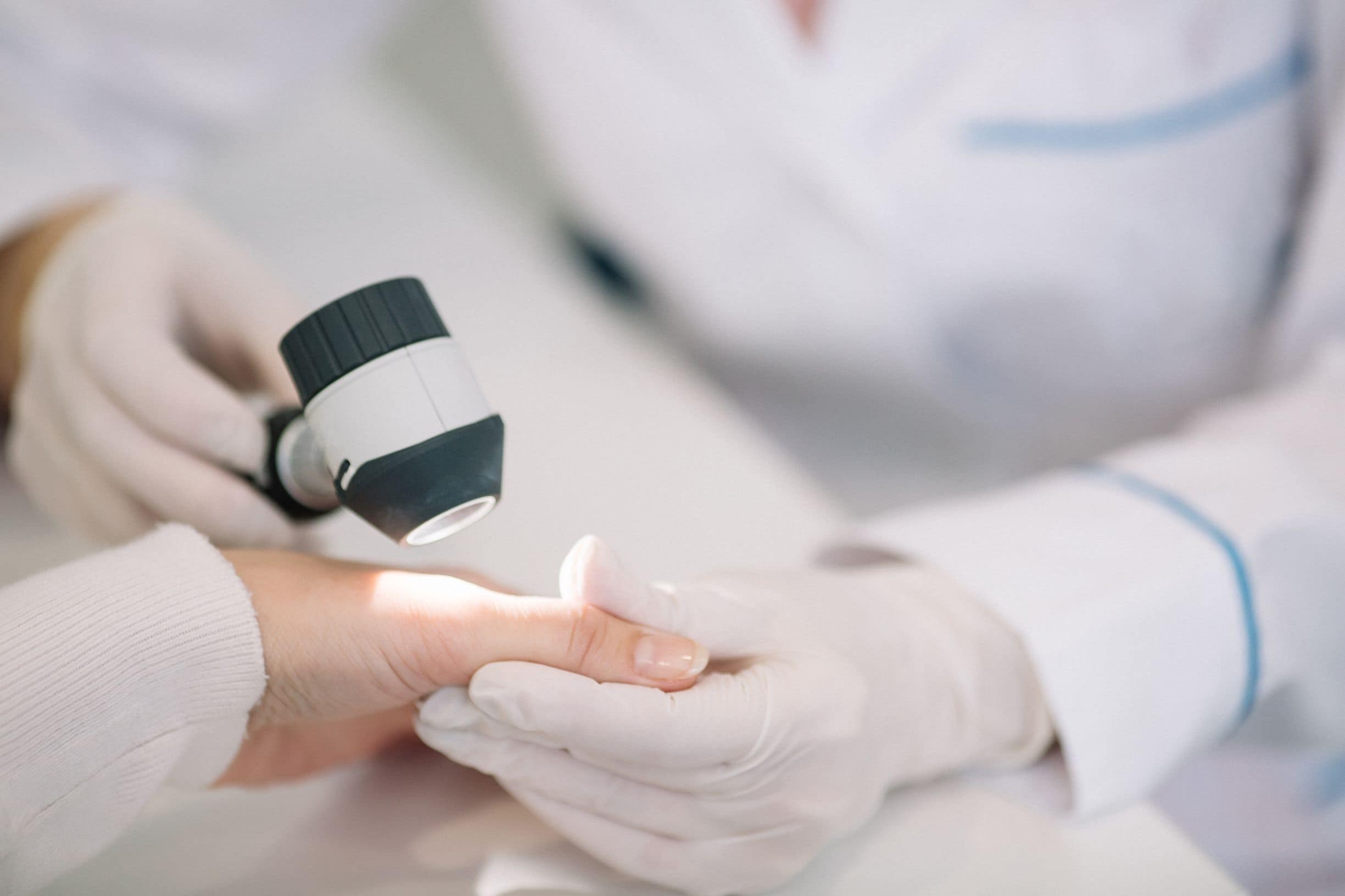 You know that you should have an annual physical and visit your dentist twice a year. When it comes to dermatology, though, the guidelines aren't as clear. How frequently should you visit your dermatologist?
Skin cancer is a major concern that should send people to the dermatologist regularly. The general recommendation is to see a dermatologist once a year. This allows for early detection of skin cancer through a full-body, professional skin exam. If you're at high risk for skin cancer, your dermatologist may recommend more frequent screenings for you. Between visits, you should self-examine, taking note of anything you want the dermatologist to examine. A head-to-toe skin cancer screening doesn't take long, and you can use this appointment as an opportunity to ask questions and get valuable skin care advice.
Of course, skin cancer is not the only condition that warrants scheduling a visit with your dermatologist. Here are some examples of other great reasons to go:
Acne: The most common skin condition in the United States, acne can leave scars if it's left untreated. If your acne isn't responding to over-the-counter treatments, your dermatologist can help, with prescription creams and gels, oral medication, chemical peels, and laser therapy.
Rosacea: A chronic skin condition that can also affect the eyes, rosacea can cause people to look flushed or have acne-like skin bumps. While there's no cure for rosacea, your dermatologist can offer treatments like medication and laser therapy, as well as advising you on lifestyle changes that can help control it.
Eczema: A term that actually encompasses several chronic skin conditions, eczema causes irritation, itchiness, and flaky skin. A dermatologist can advise you on how to care for skin with eczema, as well as prescribing topical treatments.
Psoriasis: This immune system issue causes thick, scaly patches of skin called plaques. Treatment can include oral medications and topical creams.
Signs of Aging: Dermatologists offer a wide range of treatments for fine lines, wrinkles, dry patches, and discoloration.
Hair Loss: A dermatologist can diagnose the cause of your hair loss and offer medications, laser treatments, and surgical procedures to help.
Varicose or Spider Veins: Treatment depends on the problem, but your dermatologist may offer injections, medications, laser treatment, or surgery, along with advice on lifestyle changes.
Skin Infections and Rashes: Your dermatologist can determine the source of a skin infection or rash and advise you on how best to treat it.
Scar Treatment: Dermatologists can improve the look of just about any scar.
Whenever you need help caring for your skin, Swinyer-Woseth Dermatology is committed to providing superior, professional skincare in a manner that's practical, efficient, and compassionate. With over 30 years of experience providing dermatological services in Salt Lake City, we provide a variety of services, from cosmetic skincare to treatment for skin cancer. Our team of board-certified dermatologists and licensed cosmetic service providers are here to provide you the care you need in a comfortable, professional atmosphere. Call (801) 682-4715 or contact us through our website.