Skip to Content
How to Transition from Summer to Fall Skincare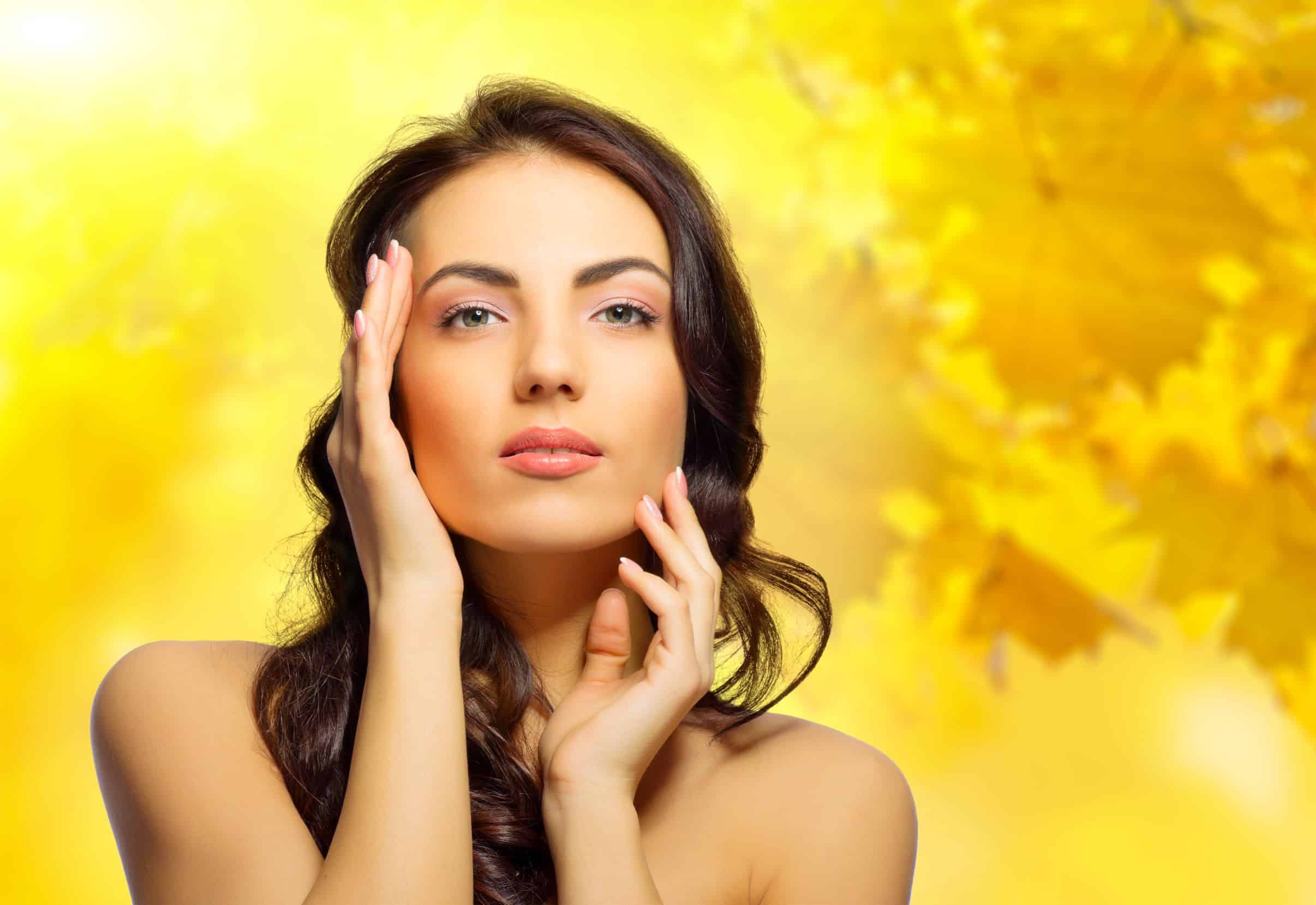 Cooler temperatures are on their way. Are you excited to start wearing cozy sweaters and wool socks? Your clothes aren't the only things that need to change as autumn sets in—your skincare routine could also use an overhaul. Here's what we recommend for happy, healthy skin during the transition from summer to fall.
Use a gentle cleanser: Sweat and activity in the summertime calls for a clarifying cleanser. However, if your summer cleanser feels a bit too harsh in the cooler weather, find a gentler version that moisturizes and nourishes. Also, watch out for tightness after cleansing, a sign that your skin is too dry.
Modify your toner: You may opt for a refreshing, invigorating toner in the summer, but a product with an extra dose of hydration goes a long way in the fall. Whatever you do, don't use alcohol-based toner, which has a drying effect.
Moisturize: Salt Lake City is already desert-dry in the summer, but the air loses even more humidity in the fall. This can disrupt your skin's protective barrier, causing increased sensitivity, dryness, and irritation. Combat these problems with a thick, nourishing cream that won't clog your pores.
Hydrate your lips: The sensitive skin on your lips can easily dry out in the fall. To prevent this, apply lip balm or petroleum jelly throughout the day and right before bed.
Indulge in hydrating masks: As cold winds blow and the heater kicks on, not even extra moisturizer and lip balm may be enough to keep your skin soft and supple. That means this is the time to start using hydrating masks again!
Apply mud masks: Moisture isn't the only thing your skin needs in the fall. After sweating all summer, your pores may be enlarged. Purifying mud masks absorb excess oil and pull all the lingering gunk out of your pores for a fresh, bright complexion.
Cut back on exfoliating products: Oily summer skin buffers the irritating effects of topical retinoid, glycolic acid, and exfoliant. To prevent aggravating your delicate skin, exfoliate less often in the fall.
Keep using sunscreen: Sure, the days are getting shorter, and the sun is getting lower in the sky, but you can still get sunburned in the fall, even on cloudy days. So continue to wear SPF 30 or higher sunscreen every day.
Run a humidifier: Controlling the humidity in your home ties directly to your skincare routine. This simple change adds moisture to the air in the fall, augmenting the hydrating effects of your cleanser, toner, moisturizer, and masks for softer, smoother skin.
In addition to upping your at-home skincare routine this fall, you may be interested in cosmetic services from Swinyer-Woseth Dermatology. We can help you fight acne scars with Bellafill, reduce fine lines and wrinkles with Belotero, and keep your skin looking young and fresh with chemical peels. Call 801-682-4715 today to schedule an appointment at our Salt Lake City or South Jordan dermatologist office.