Skip to Content
Is a Jessner's Solution Peel Right for You?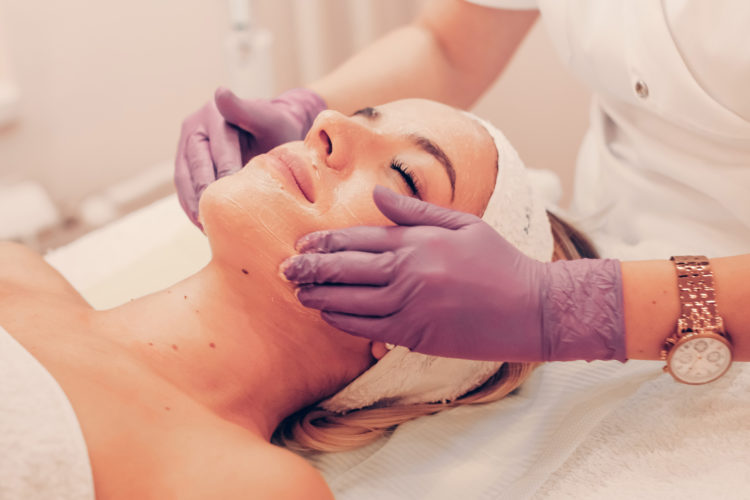 If you are considering a chemical peel, you'll need to think about what type of peel is right for your skin type and the issues you want to address. The depth of the peel will influence the healing time and potential side effects of the procedure, and with the Jessner's solution peel, you should not expect a light peel.
The Jessner's peel is not a lunchtime procedure, because it removes several of the top layers of skin. As a result of this depth, the peel is able to address a wide range of skin discoloration and scarring, including dark patches, age spots, melasma, fine lines, and acne scars.
The best way to determine if any chemical peel is right for you is by talking to your dermatologist, who can offer a personalized recommendation based on your needs. For chemical peels, anti-aging care, and a full range of clinical dermatology services in Salt Lake City, call Swinyer-Woseth Dermatology for a consultation. You can reach our office at 801-266-8841.