Skip to Content
Post-Chemical Peel Skincare Tips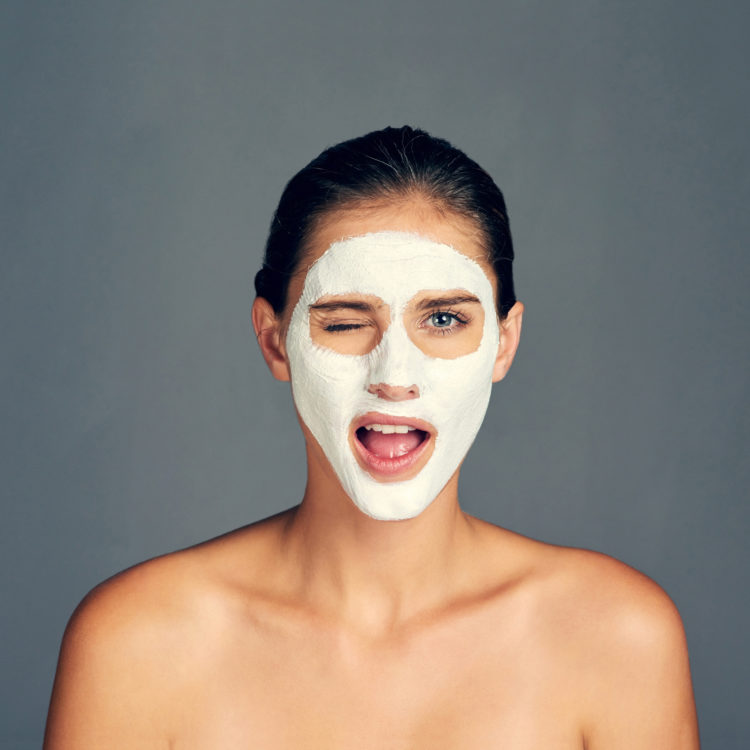 A chemical peel can revitalize your skin, repair damage, and even help reverse some common signs of aging. However, chemical peels do require a period of recovery, during which you might experience some itching, redness, and discomfort. Your dermatologist will discuss these effects with you and help you decide whether the recovery is worth the benefits of treatment. If you do decide that a chemical peel is a right treatment for your skin, follow these tips for taking care of your face after you have had the peel.
Stay out of the sun.
Winter is a great time to schedule a chemical peel because sun exposure is especially harmful to your skin after the peel has taken place. A chemical peel removes the outermost layers of your skin, so the layers left behind are more susceptible to UV damage. Even in the wintertime, when you do go outside you should use a sunscreen designed for sensitive skin along with protective clothing on your face and neck.
Keep your skin moisturized.
Because the peel will eliminate the protective barrier from your skin, you'll need to apply more moisturizer than you might otherwise. Choose a medium-thick moisturizer to apply in the morning and in the evening and be sure to drink plenty of water to keep your skin supple and soft.
Go light on exfoliation.
Depending on the depth of your peel, you may not need to exfoliate your skin for a few days or a few weeks. Further exfoliation can irritate your healing skin, so avoid abrasive cleaners, brushes, and scrubs.
Stick to light activity.
Sweat and increased blood circulation can amplify itching, redness, and irritation in the face, so avoid heavy workouts just after a chemical peel.
For exceptional skincare that is customized to your needs, contact Swinyer-Woseth Dermatology. Our dermatologists in Salt Lake City offer care from two state-of-the-art offices providing anti-aging care, acne treatment, and skincare products for your at-home routine.