Skip to Content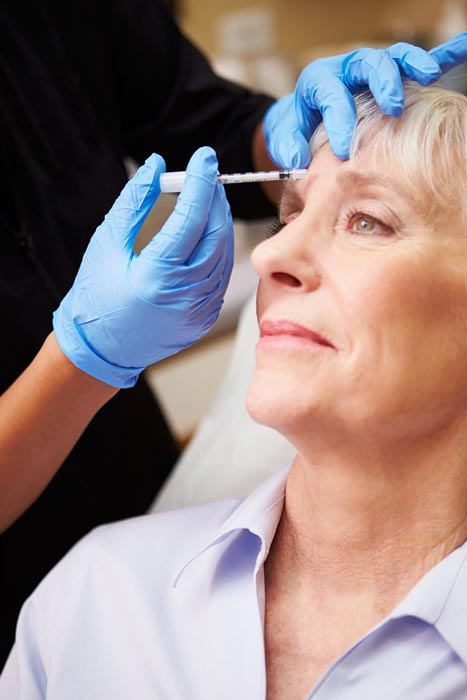 A youthful face won't only improve how you feel about your appearance; it can lead to more professional opportunities and provide greater personal fulfillment. For many, it can even reduce the need for more costly and invasive procedures in the future. If you are considering Botox, talking to a dermatologist in Salt Lake City is the first step to having the appearance you want. As many Botox recipients already know, this anti-aging procedure comes with many applications and benefits.
You Want to Prevent Wrinkles
Prevention is key in all aspects of health and wellness, including cosmetic dermatology. Dermatologists often recommend preventive practices such as eating nutritiously, avoiding sun exposure, and sleeping adequately. All of these activities can delay the onset of age-related skin problems, including wrinkles and lines. However, Botox can help you avoid wrinkles as well. Unlike fillers, which replace lost volume in the face, Botox relaxes the muscles that sometimes contribute to the development of creases in the skin. When used in areas prone to these lines, Botox can slow wrinkle formation.
You Need Fast Results
Advanced cosmetic procedures such as facelifts and brow lifts can yield favorable results, but they also entail several weeks or even months of recovery time before recipients can enjoy their benefits. In contrast, Botox goes to work immediately upon being introduced into the skin. Also, it continues to improve the look of lines and wrinkles over the following weeks. For individuals with busy schedules that don't allow for significant downtime, Botox can be an ideal anti-aging solution.
You Want to Avoid Invasive Measures
As mentioned, cosmetic dermatology includes a diverse range of procedures and products that can help patients enhance their appearance and improve their quality of life. While cosmetic surgery may appeal to some individuals, the cost and commitment to it may make it an unsuitable option for others. With the influx of minimally invasive alternatives such as Botox, those who want to enjoy a younger appearance no longer have to submit to plastic surgery. A board-certified dermatologist can help you turn back the clock in just minutes with Botox injections that immediately diminish lines and cultivate a rejuvenated appearance.