Skip to Content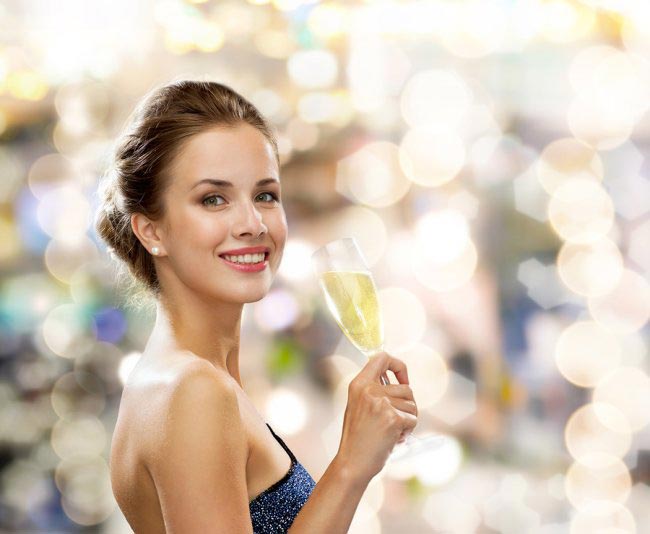 Does your New Year's resolution involve a self-improvement goal? Get started today by consulting a dermatologist about cosmetic services that can take years off your appearance. There are so many options to choose from, ranging from topical treatments to light therapies to injectable fillers. Talk to your dermatologist about your problem areas to receive a personalized set of treatment recommendations.
Resolve Your Acne
Adult acne is more common than you might think. If you're struggling with the embarrassment of adult acne, resolve to banish it in the New Year with treatments like light therapy. The BLU-U light treatment for acne uses gentle photodynamic therapy to destroy the bacteria on your skin to prevent acne breakouts. All you'll need to do is sit near the special light source for 15 minutes, twice per week. Patients generally have treatments for about six weeks. Once you've resolved your acne breakouts, consider talking to your dermatologist about ways of addressing acne scars. To date, Bellafill is the only approved dermal filler for depressed acne scars on the cheek. The filler instantly adds volume to the scarred area to make it indistinguishable from the surrounding skin.
Rejuvenate Your Skin
Along with resolving acne, restoring the tone and texture of your skin is one of the most effective ways to refresh your appearance. Chemical peels are one popular option because this treatment can address multiple skincare concerns in one treatment. A chemical peel may be right for you if you have sun damage, discoloration, or wrinkles.
Achieve a Younger Look
If you've got your eye on anti-aging treatments this New Year's, you might consult your dermatologist about effective treatments for moderate to severe wrinkles. You may be a good candidate for Botox or Xeomin. If you prefer a dermal filler, you might try Radiesse, Belotero, or Juvederm.
Here at Swinyer – Woseth Dermatology, our dermatologists proudly offer a comprehensive suite of cosmetic services to our valued patients. Visit our website to view a list of our cosmetic services and products, which include light therapy for acne, dermal fillers for wrinkles, and sclerotherapy for spider veins – just to name a few! Call us at 801-266-8841 and let us know which anti-aging treatments in Salt Lake City interest you.