Skip to Content
Preparing for a Chemical Peel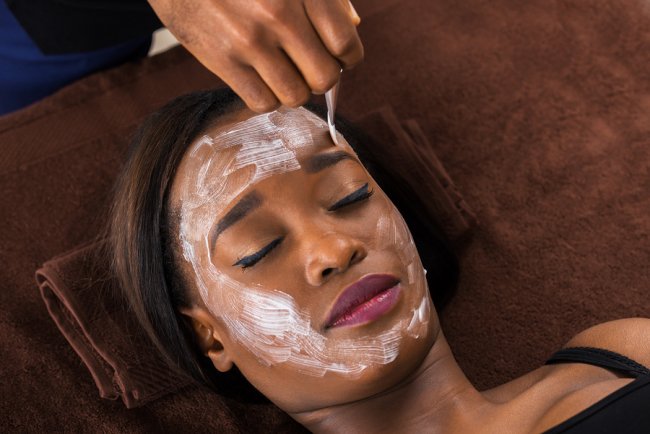 A chemical peel is a skin care procedure performed by dermatologists to remove the outermost layers of the facial skin and improve its appearance. After a chemical peel, your skin will be smoother, less wrinkled, and healthier looking than before.
In order to prepare for a chemical peel, it's important to keep a few things in mind. Your dermatologist will likely need to examine your medical history in order to ensure that the treatment is safe for you. Have this information on hand before your appointment. In the period before your chemical peel, you should not exfoliate your skin. In addition, avoid sun exposure, including tanning beds. Finally, your dermatologist may provide you with some skin care products to use in order to prepare your skin for the treatment. Follow his or her instructions closely so that your treatment will be as effective as possible.
Are you considering undergoing chemical peels in Salt Lake City? The experienced dermatologists at Swinyer – Woseth Dermatology can help you decide if a chemical peel is a right choice for your skin. Call 801-266-8841 today for a consultation with our skin care experts.