Skip to Content
Ditch Your Double Chin with Kybella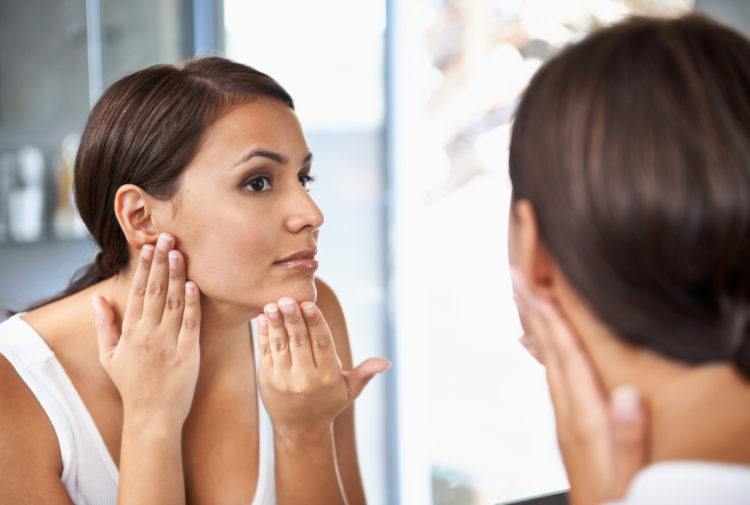 A double chin can be among the most frustrating cosmetic issues since it doesn't typically respond to diet and exercise. Plenty of people who are within a healthy weight range have double chins. If you're fed up with yours, it's time to consider speaking with a dermatologist about Kybella. Kybella is a minimally invasive treatment that injects an FDA-approved substance directly into the submental fat.
The injected medication works by breaking up the fat cells. The body will then process the fat cells and naturally expel them over time. Since the body doesn't acquire new fat cells, the effect is permanent. However, it's important to note that the remaining fat cells can still grow larger, so be sure to follow your healthy diet and exercise routine to prevent your double chin from returning.
You can speak with a board-certified dermatologist about getting rid of your double chin when you make an appointment at Swinyer-Woseth Dermatology. Call our dermatology clinic in Salt Lake City at 801-266-8841.