Skip to Content
How to Get Rid of Age Spots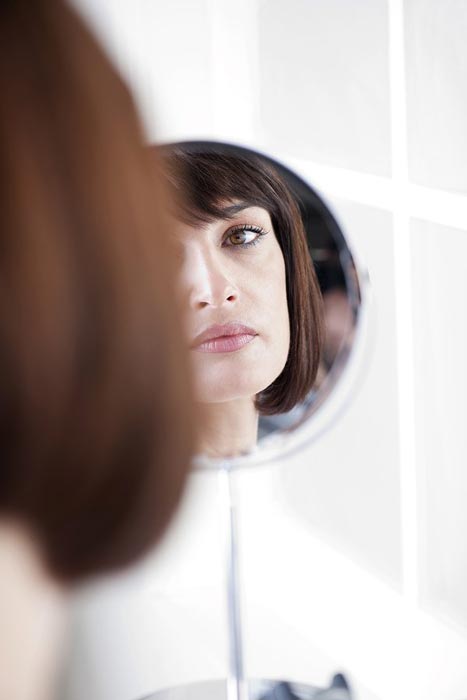 Age spots, also known as liver spots, are small collections of melanin that occasionally appear on your skin, most often after years of exposure to the sun. While they are not dangerous, many people find them unsightly and irritating. Fortunately, there are effective ways to remove age spots.
Intense Pulsed Light, or IPL, is one popular method of removing age spots. It entails using a highly focused laser to target melanin, resulting in smooth and blemish-free skin. IPL is a non-invasive treatment, and it delivers safe and predictable results. Chemical peels are another technique that many dermatologists recommend. A peel involves applying a chemical solution to the skin that causes it to gradually peel off, revealing a new and refreshed layer of skin. A variety of chemical peels are available for different needs.
At Swinyer – Woseth Dermatology, we offer IPL, chemical peels, and a host of other skincare treatments to help you rejuvenate your appearance. If you are looking for a dermatologist in Salt Lake City, call our team today at 801-266-8841.