Skip to Content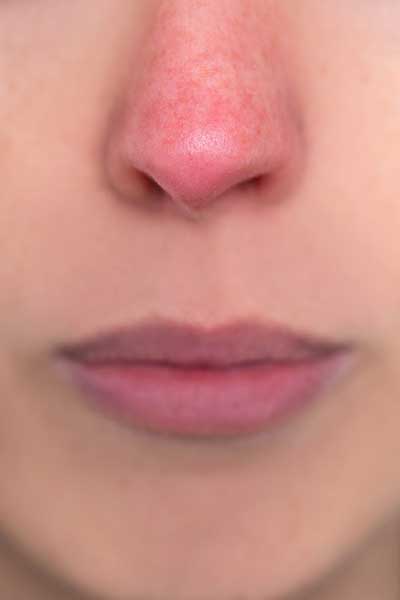 Rosacea is a common skin condition, affecting millions of Americans. Although there is no cure, your dermatologist can provide treatments that can control the symptoms. Could you have rosacea? If you experience any of these common symptoms, consider making an appointment with your dermatologist for a diagnosis.
Skin redness is the most common symptom of rosacea, and it is usually the first one that appears. This redness can appear as all-over flushing, or it may be the result of clusters of visibly broken blood vessels. Sometimes, rosacea causes acne-like breakouts, and in fact, it is often mistaken for adult acne. In some cases, people with rosacea have very dry skin, while others have very oily skin. In rare instances, the skin may begin to look bumpy and thick. Rosacea can also affect the eyes and cause redness, watering, blurry vision, and sensitivity to light.
You don't have to suffer from the frustration of rosacea in silence. Make an appointment with a dermatologist in Salt Lake City at Swinyer-Woseth Dermatology for an accurate diagnosis and effective rosacea treatment. To schedule a visit with one of our dermatologists, please call 801-266-8841.