Skip to Content
Is Belotero Right for You?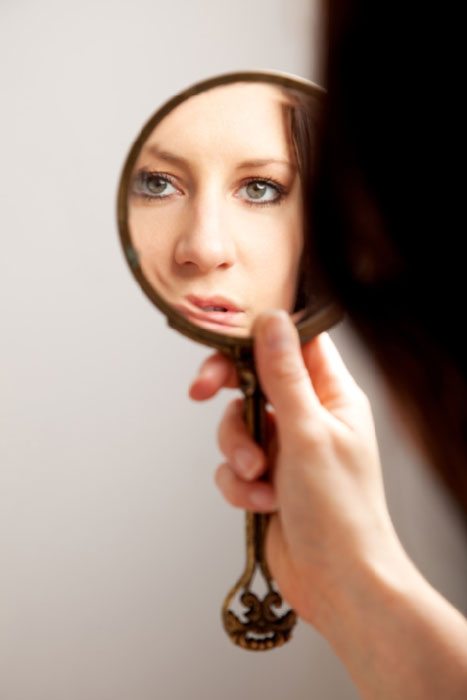 Beneath the skin lie layers of collagen and fat that provide your face with a plump, smooth, and youthful appearance. Belotero is a dermal filler made from hyaluronic acid, a naturally occurring substance in the body. Dermatologists use it to restore lost volume beneath the skin and smooth out wrinkles. Swinyer – Woseth Dermatology recommends Belotero for filling in fine wrinkles around the nose and lips to produce a natural and even result. Here are a few signs that Belotero is right for you:
You Want to Address Wrinkles Around the Nose and Lips
Belotero is best for improving the appearance of wrinkles on the lower face, particularly nasolabial folds beside the nose and vertical lip lines that form between the nose and lips. These areas often suffer from reduced volume as the skin changes with age, forming folds and lines that remain regardless of your expression. By replacing this lost volume, Belotero smooths over the skin, making it look plump, firm, and revitalized.
You Want Subtle and Natural Correction
Your dermatologist can use Belotero to correct both fine lines and deeper wrinkles for either a subtle or dramatic improvement of the skin on your lower face. Belotero is uniquely suited for making minute corrections, and its versatility allows treatment to be tailored to each individual for excellent results. The results of Belotero treatment look and feel natural because Belotero molds to your face's individual contours to maintain the aspects of your face that are unique "you."
You Want Immediate Results That Last
The results of your Belotero treatment will be visible immediately after your dermatologist completes the injections. You can enjoy your new, revitalized face from the instant you step out the door. In addition to its fast-acting properties, Belotero is long-lasting. The results of Belotero treatments typically last six months or longer.
You can see the natural, long-lasting results of Belotero for yourself when you schedule a consultation at Swinyer – Woseth Dermatology of Salt Lake City. Contact us today at 801-266-8841 to learn more about our dermatology services, and make sure to check out our blog for more articles on your cosmetic options.